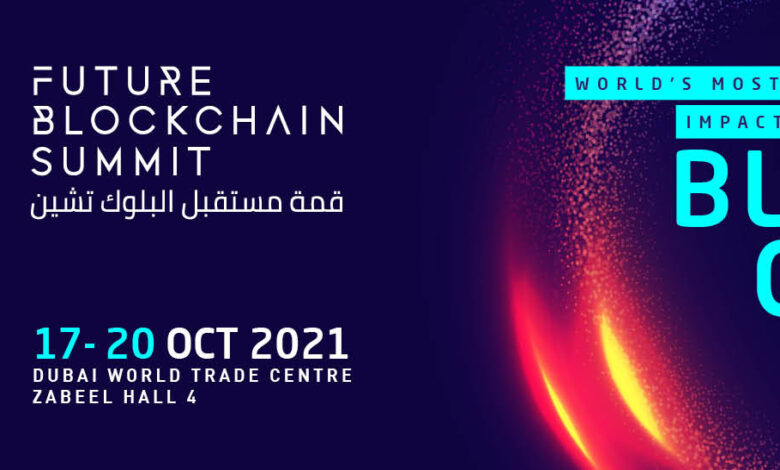 The Future Blockchain Summit being organized in Dubai UAE believe that final frontier may rely on servers, clouds, and the blockchain, within the metaverse: a mixture of enhanced physical reality, AR, XR, VR, and the Internet. According to organizers of the UAE Future Blockchain Summit, the colonization of virtual worlds has only just begun with many games and platforms providing entertainment, alternative lifestyles, creative marketing, augmented ads, and new sources of revenue. But the true potential of the metaverse is yet to develop and mature.
As stated in their press release, " lf we learned anything from the recent pandemic, it's that digitization is the crucial next step for humanity, and it still has a long way to go. Education, remote work, social interactions, virtual galleries and concerts can all benefit from the development and mass adoption of traverse technologies."

The 3D models have applications in art, fashion, medicine, engineering, product design and more. VR and AR are already used to train professional pilots and walk engineers through the maintenance of ultra-complex systems.
See how blockchain technology can create infinite possibilities and disrupt the status quo!
Future Blockchain Summit will also discuss Blockchain as a service, security solutions, virtual assets and green initiatives. Don't miss the blockchain heroes rocking our stages next month in Dubai from 17 – 20 October at Dubai World Trade Centre.