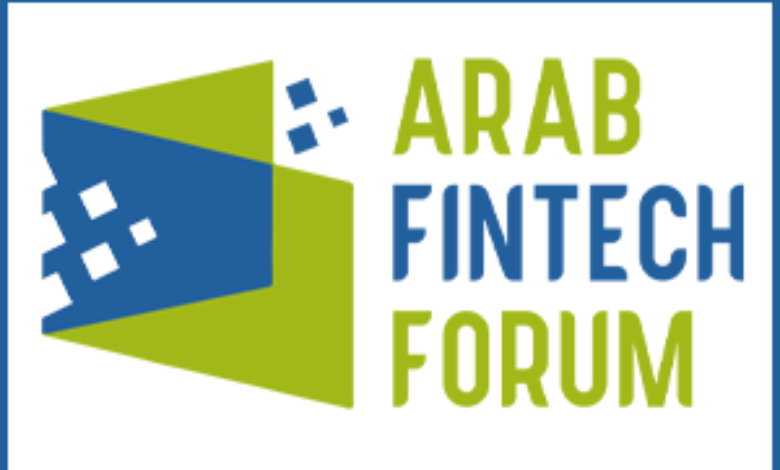 Qatar will be hosting Mangusteen, the leading conferences organizer, Arab Fintech Forum 2021. The Arab Fintech forum will be held on October 10th at the Park Hyatt Doha Hotel in Msheireb, under the sponsorship of major international and regional companies, led by VISA, HyperPay and Equiti, and in partnership with many supporting partners, led by the Qatar Fintech Hub, in addition to the media sponsorship by (Al-Raya and The Gulf Times) is the leading local newspapers.
Announcing this forum comes in line with Qatar National Vision 2030, in support of digital transformation efforts in the country, and in strengthening Doha's position as a hub for Fintech services in the region. A group of speakers and experts from around the world will participate in the forum to discuss the most important challenges and opportunities in this sector, which has become one of the most important and fastest growing sectors in the world.
With the world rapidly shifting to digital services, the need for new ways to pay is more important than ever. Innovators and FinTech companies are at the core of this transformation, by building the tools and resources needed to accelerate the growth of fast, secure and reliable digital payments. Fintech delivers innovative solutions that meet evolving consumer needs and give more people and businesses access to payments, thus driving financial inclusion.
To learn more about the forum and register to attend it via the official website www.arabfintechforum.com