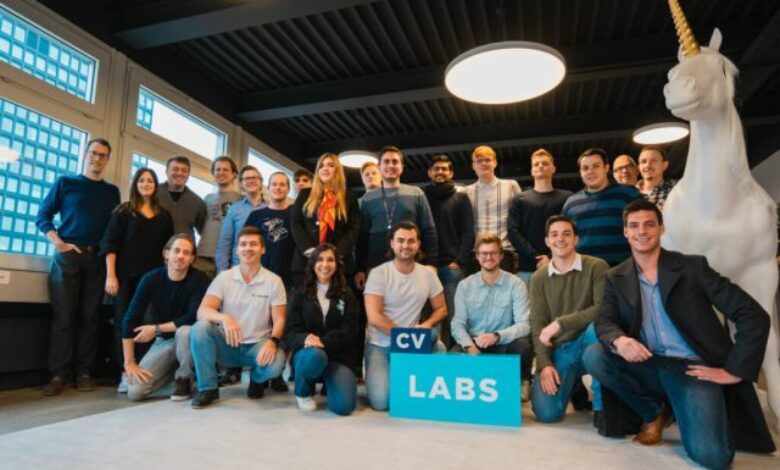 Swiss based CV VC has invested in 32 early-stage blockchain start-ups from around the world, 22 of which came via its CV Labs incubation program. In the near future Dubai CV VCs CV Labs incubation program will select UAE startups who will receive an investment of up to USD125,000. The three-month incubation program is driven by a team of founders and exposes participants to astute entrepreneurial advisory which will be delivered by 100 blockchain mentors from industry pioneers, global media, professional services, and of course experts from Europe's leading blockchain ecosystem – Crypto Valley.
The prominent incubation program is networked with some of the most influential organisations (IBM, Siemens, Coindesk) and protocols (such as Cardano, Polkadot, and Dfinity) in the world, yet remains independent.

CV VC has cemented its arrival in Dubai by partnering with Gulf Blockchain Week 2021 and the Future Blockchain Summit – which are intending to define the blockchain agenda for the entire region. CV Labs Dubai is located at DMCC Crypto Centre. DMCC, as the world's No1 Free Zone and Dubai's centre of global commodities trading, is developing a framework for blockchain which will catapult Dubai onto a global scale. This progressive work is mirrored by that of Switzerland which continues to make huge regulatory strides with the inspirational DLT Act now in full force.


Ralf Glabischnig, Co-Founder of CV Labs, adds: "We are very inspired by the region's precision in creating the frameworks for blockchain startups since the UAE Securities Exchange Commission passed a regulatory framework requiring providers to register, to comply with a range of anti-money laundering, cybersecurity, and data protection laws. We are impressed with the Dubai state focus to extend thinking to the bricks and shovels aspect of blockchain, not only as a tech that creates cryptocurrencies but one that has the capability to lead the 4th industrial revolution. We are honoured to bring our expertise to the UAE – to work for industry transformations."