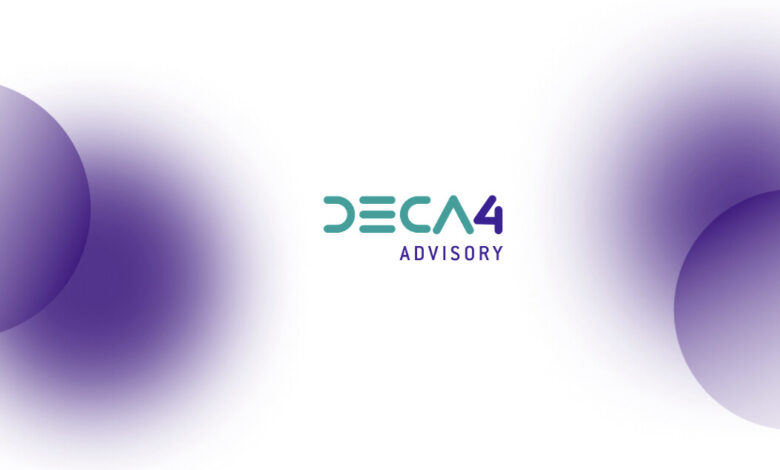 UAE based DECA4 Advisory has announced that Saeed Al Darmaki has joined the team as an advisory board member. Saeed is a well-known figure in the crypto/blockchain industry globally. He is the Managing Director for Middle East and North Africa (MENA) for CasperLabs, Founder of Sheesha Finance, and Co-Founder of Alphabit Digital Currency Fund. He sits on boards of entities such as PAID, Real-Ex, DEX, MENA Fintech Association, BeMobi, Jahani & Associates, LEAD Ventures, Royale Finance, Artha, TeraBlock, DeFi11, Splinterlands, Aqar Chain, Fractal and Kenzi Wealth. These roles give him tremendous insight into the crypto/blockchain space and enable him to develop a key network of contacts which has helped him grow his knowledge of the market exponentially.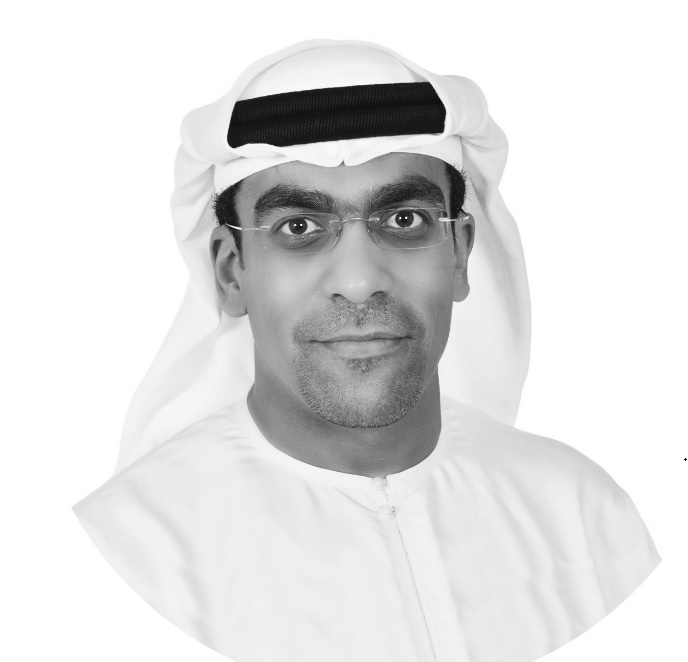 "Saeed will not just help DECA4 connect with more opportunities, but more so help us improve the way we help our clients with his vast experiences and network," Mohammed Mahfoudh, CEO of DECA4 added, "I think it really is a game changer for our clients."
As a boutique global advisory and consultancy, UAE based DECA4 advises startups, corporations, governments, and other organizations on leveraging distributed ledger technology and blockchain to transform their business and capture their greatest opportunities. DECA4 partners with organization leaders as a full stakeholder, offering end-to-end services such as ideation and design, tokenization assessment and strategy, token technology architecture, business planning, marketing strategy, and token launch management.