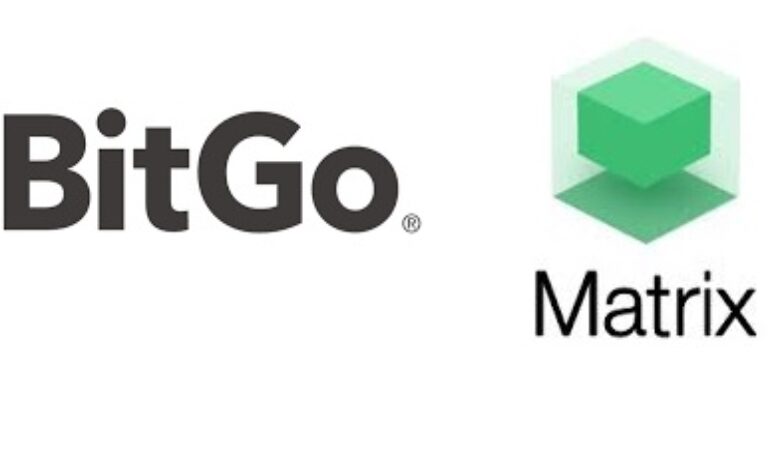 UAE based Matrix, regulated crypto Exchange has partnered with BitGo, a leader in digital asset financial services to provide Matrix with a wide array of crypto custodial services, including hot- and cold-storage capabilities to protect traders on its platform.
The global cryptocurrency market is expected to explode to $4.94 billion by 2030, more than three times its estimated size of $1.49 billion in 2020, according to a recent report by Allied Market Research. The UAE is steadily catching up to Western countries in terms of participation in the virtual asset ecosystem.
Matrix is fully compliant with the Abu Dhabi Global Market (ADGM) virtual asset framework and is spearheading the push for virtual asset adoption in the region with its secure and user-friendly platform. Matrix will use BitGo's custody solution to offer virtual-asset traders a variety of options, including a multi-signature bitcoin wallet service. At a time when the virtual asset community is massively growing, especially among first-time traders, it is critical to provide users with a service that is safe, trustworthy, and convenient to use.
"We are constantly expanding in the Middle East and specifically in the UAE, a hidden gem with an innovative virtual asset landscape," says Mike Belshe, CEO of BitGo. "We look forward to offering users first-class service, and by partnering with a distinguished trading platform such as Matrix, we are cementing our foothold in the region."