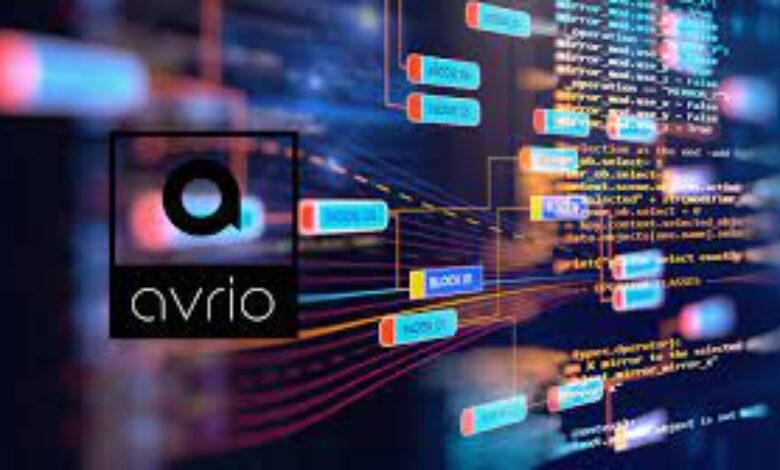 Saudi Arabian based Avrio, a Blockchain investment firm that offers Blockchain real-estate tokenization solutions, Blockchain government services solutions as well as Blockchain supplychain solutions, announced on Twitter that it has worked with KSA based startup, Barbero, to tokenize its equity shares.
Avrio, powered by ESPEO Blockchain, was founded in 2017 as a Shariah compliant real-estate funding and solutions provider for Blockchain tech in Saudi Arabia. Avrio built a platform that combined traditional professional real estate investing with blockchain technology that allows anyone at any income level to invest in real estate and to select assets in the most cost-effective manner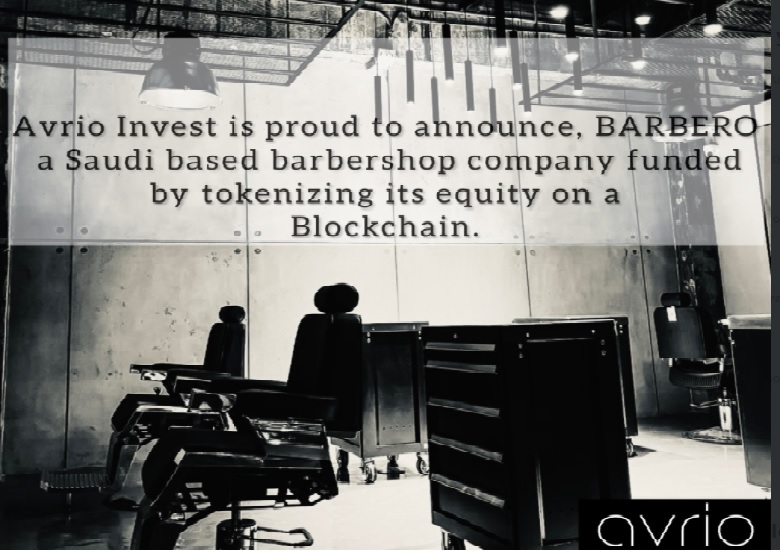 The recent announcement states that Barbero which is a platform to connect customers with leading men salon's across Saudi Arabia and Bahrain, giving customers a hassle-free experience with their preferred stylists has raised funds using tokenized equity shares.
Barbero is an application that aims to deliver convenience to the barbershop experience. It allows customers to find barbershops around them and allows them to queue themselves from the comfort of their couches, before the end of a busy workday, or while enjoying a cup of a coffee at their favorite coffee shop. Customers receive constant notifications about the queue progress, and they can head to the salon just minutes before their turn.