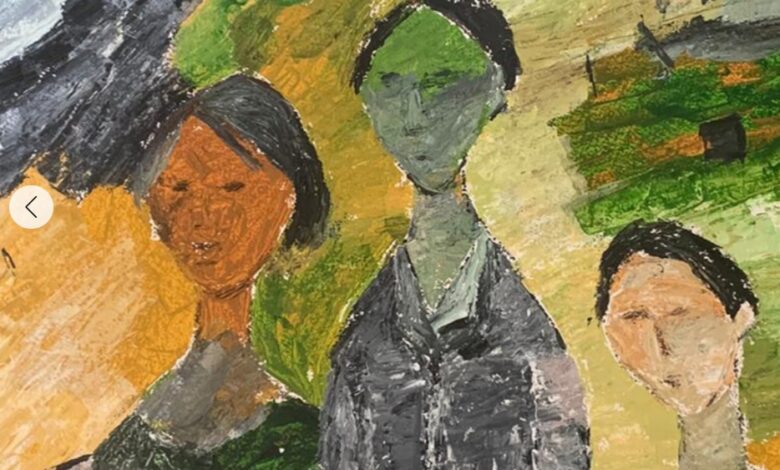 UAE Based art house, Alturaash Art is embracing the crypto era and allowing crypto payments for artwork. Founded by Asif Kamal, AlTuraashArt, supports South Asian and Local UAE artists and is set to launch its auction platform globally and will accept crypto payments.The platform will focus on Indian modern and contemporary art.
The art house is registered under the Government of Dubai with the name Alturaash Art and Artefacts DMCC. ( Dubai Multi Commodities Center). Its representative office and gallery is located in India's capital city, New Delhi. The inaugural auction of Alturaash Art is said to be in October.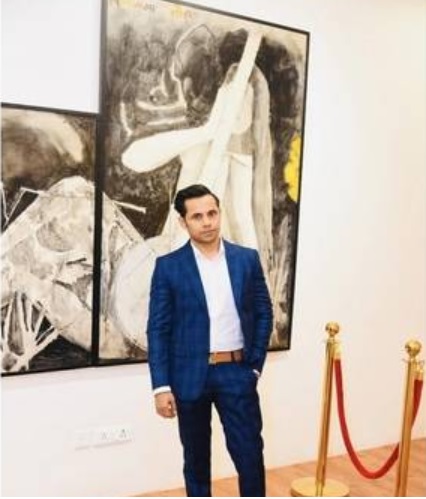 Backed by the latest blockchain technology, Alturaash Art has ensured that there will not be any errors in the digital ledger. "The history of the artwork, ownership and other important information such as authenticity and provenance will be registered on the blockchain and the successful bidder will get the access to the registry key from us which will have all the information intact and these ledger of transactions are impossible to tamper, hack or change", Kamal added.