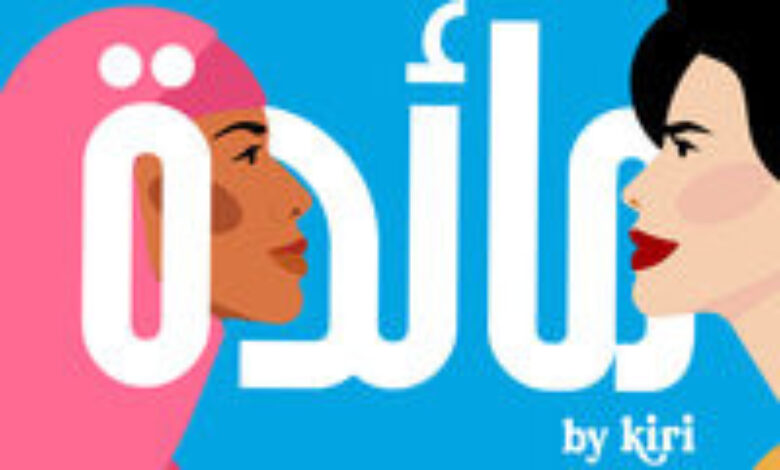 MENA based companies BEL Group and Zenith Media, have produced and bought the world's first Non-Fungible-Token (NFT) for the podcast, Maida, at an undisclosed amount. The 10-part podcast called Maida was minted on Opensea, the largest digital marketplace for crypto collectibles and NFT's, as a collection of individual episodes. BEL Group now has full ownership. 
A non-fungible-token (NFT), is a non-replaceable asset that resides in the blockchain of the cryptocurrency. Essentially becoming a unique digital signature backed by blockchain technology that proves full ownership.
Speaking for Zenith Media, Media Manager Sarah Kanaan says "Maida was a great success. But as the format is non-tangible and has been downloaded by thousands of people, we needed a modern way to claim full ownership of each audio episode. NFT was the perfect match."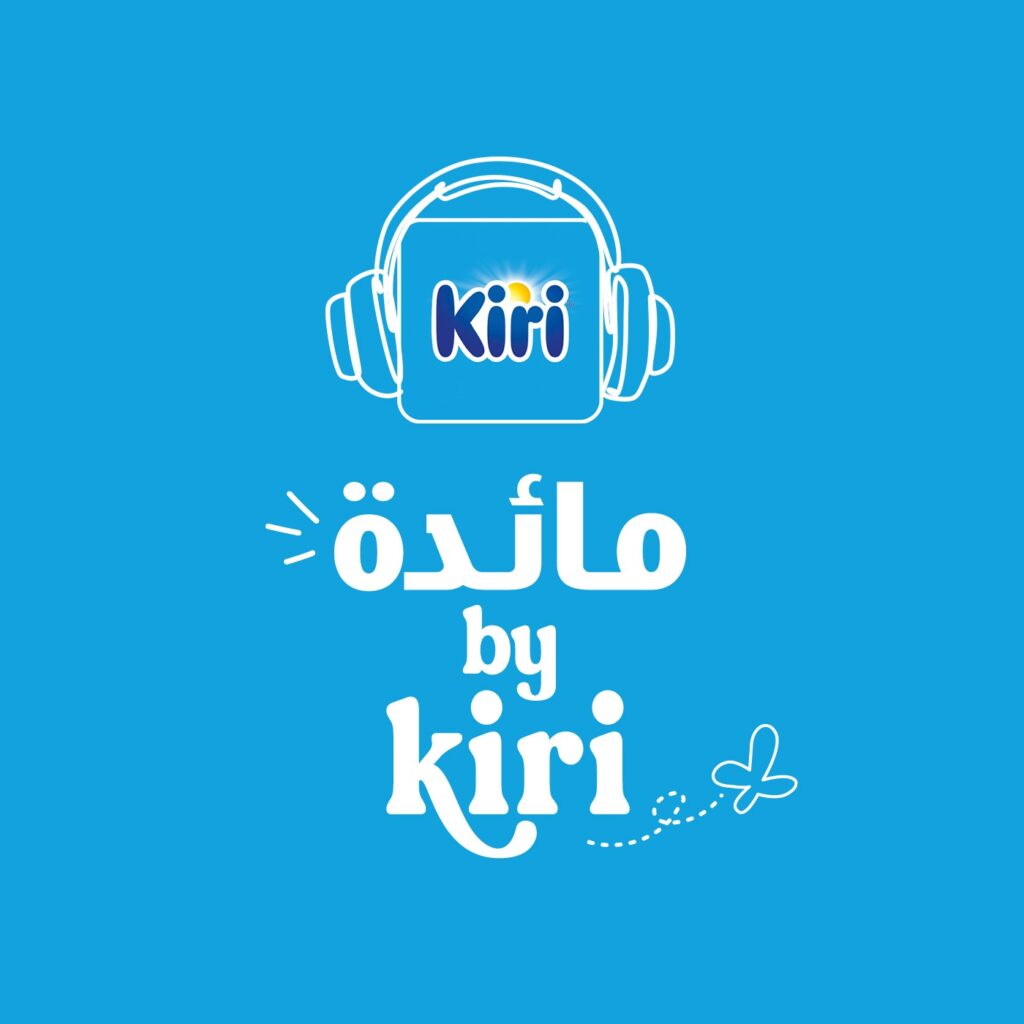 Maida is a branded podcast for Kiri cheese, which is part of the BEL Group. Launched in 2021, it has been a huge commercial success ranking #1 in the art and food podcast category across MENA and featured by Apple Podcasts as a 'New and Noteworthy'
Next Broadcast Media (the specialized Middle East audio ad supplier) and SOWT Media (a MENA podcast producer), were behind turning the success of Maida into a digital NFT asset.
Creating non-fungible-tokens for audio content is gaining traction among music artists such as Kings of Leon and Grimes, but this is the first branded podcast NFT.
Ramsey Tesdell, CEO for SOWT Media, adds "Providing the episodes of the podcast as NFT's allows us to explore the future of media and what digital artworks will represent. We're happy to see Maida be the first podcast in the world to be minted as an NFT."
"Audio is booming everywhere, particularly in the Middle East, much like NFT's. As we continue to create more audio campaigns for MENA brands, I wouldn't be surprised to see more non-fungible-tokens created out of them. The brand value is huge. They can use them for charitable causes or create special perks, experiences, or features for fans owning a token." says Lemya Soltani, Partnerships Director at Next Broadcast Media.
While the first to do it for the branded podcast format, this latest move by BEL Group, is part of many leading businesses using Smart-contacts, Blockchain technology, and the NFT trend for business purposes.