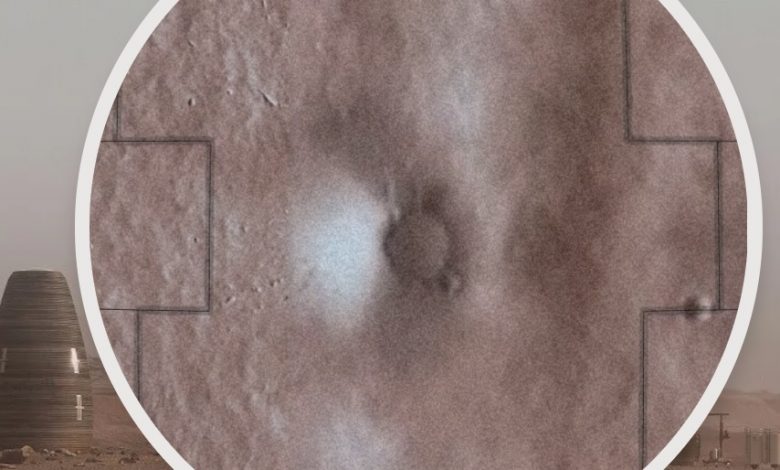 UAE GHAF Capital Partners, a blockchain only venture capital funds in Dubai, inspired by the Ghaf Tree known for its strong roots, is investing in blockchain industry startups. Its latest investment is NFT VR Mars4 startup.
GHAF Capital Partners searches for; early stage, next-generation, industry changing blockchain projects, as well as later stage and well-established companies with a strong background and team from the industry whose plan is revolutionize the industry.
Recently announced GHAF Capital Partners announced their investment in Mars4. Mars4 is a centered ecosystem where users can explore virtual Mars using virtual reality. Users can customize their land property and receive rewards of the world's first revenue generating NFT (Non Fungible Token).
Prior to this investment, GHAF Capital Partners invested in other blockchain related startups such as THEOS, which is a decentralized creator-based financial ecosystem with instant liquidity protocol for non-fungible tokens.
In addition GHAF Capital Partners has invested in NFracTion, a unique Gamified NFT Features & Cross-chain NFT Marketplace, Polystarter, The native decentralized Launchpad for Projects Building on Polygon and Dtravel which is building the world's first sharing economy by the people for the people.