Companies
DeFi
MENA News
NFT
Tokenization
UAE social fintech app provider partners with Bahrain Infinios
EQ Group is facilitating the mass adoption of cryptocurrencies, NFTs and DeFi products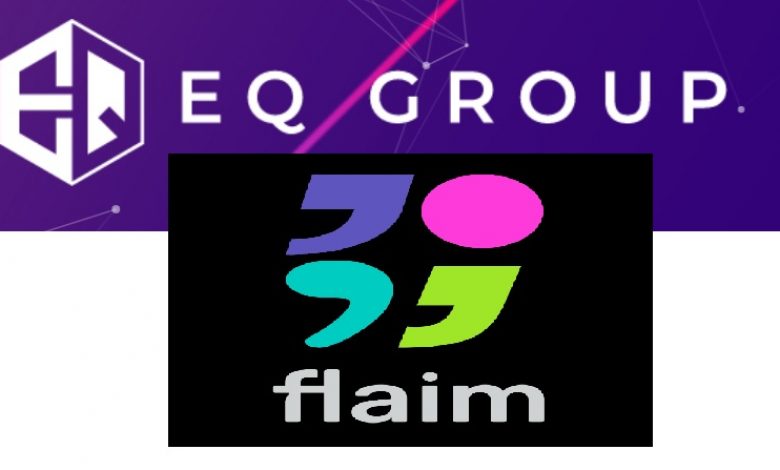 UAE based Social Fintech company EQ Group LLC (EQG), is said to be facilitating the mass adoption of cryptocurrencies, NFTs and DeFi products by simplifying their usage in everyday life, has partnered with with Bahrain based fintech Infinios Financial Services B.S.C.(c) (Infinios) which was previously known as NEC payments.
Infinios is licensed and regulated by the Central Bank of Bahrain (CBB) as an Ancillary Services Provider, Payment Services Provider, and Card Processor. Infinios built the Infinite Financial Solutions platform from the ground-up, complying with multiple security and business process standards.
EQG has developed the super Fintech social application ecosystem, flaim that combines social media, digital and fiat payments marketplace, gaming and other services. Flaim will use Infinios Banking as a service platform to allow flaim to pool digital and fiat assets, access IBAN accounts, cards, contactless payments, transfers and remittances, and other related ancillary services within numerous jurisdictions.
Flaim Social Fintech app enhanced by digitally based simplification of banking, payments, will use cryptocurrencies, NFT's, DeFi products, which creates a link between crypto and fiat assets.
Andrew Sims, CEO, of nDigital and Infinios said, "We are delighted to be welcoming flaim into nDigital's accelerator program and empowering their product offering using the Infinios Infinite Financial Solutions platform. Our belief in their business model and ambitious growth plans, resulted in us taking a meaningful equity position in EQ Group through nDigital and committing Infinios to a long-term enablement partnership that will enhance flaim's overall value proposition. "