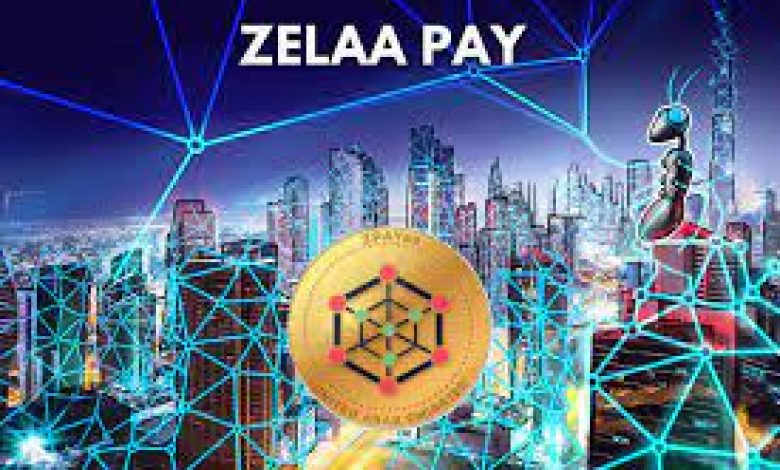 The UAE based Sharjah Research Technology and Innovation Park (SRTIP) issued its third Distributed Ledger Technologies license (DLT) to ZelaaPayAE. Focusing on numerous areas related to the exchange of value, ZelaaPayAE works strongly to advance tokenisation and through its multiple arms and divisions promotes non-fungible tokens (NFTs), payments infrastructures and various other blockchain applications.
ZelaaPayAE is also testing a point of sale technology that will allow luxury merchants to choose crypto currency or fiat from the same Debit Card with miniscule charges.
The CEO of SRTIP, H.E. Mr. Hussain AlMahmoudi said, "we at SRTIP are always looking to breathe oxygen into our ecosystem of innovative startups and tech companies. We welcomed ZelaaPayAE, because of the problem solving tech that will help accelerate the merger of retail and fintech on a global scale. SRTIP has been extremely selective on which companies to issue DLT licenses to. Before we issue a license, we go through a long diligence process but in the end, we ask ourselves one more very important question. Does it help make the world a better place? We believe ZelaaPayAE will."
This license enables ZPAE to provide ancillary solutions based on blockchain which include tokenization, data management, inoperable and immutable record-keeping of Financial Transactions.