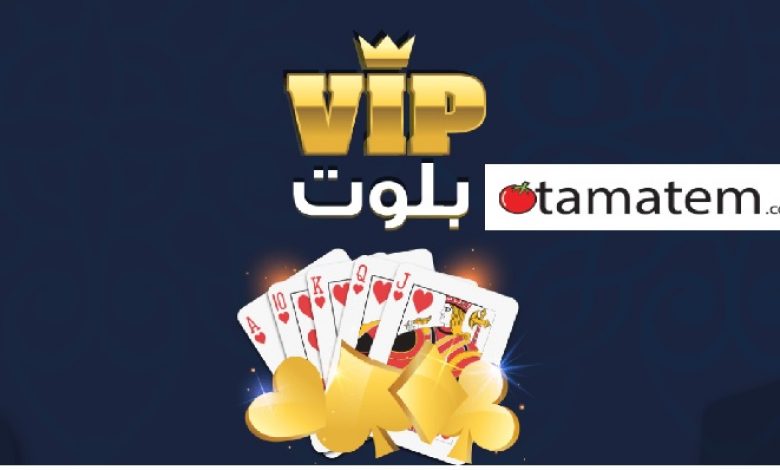 The Jordanian tech startup, founded seven years ago as an Arabic gaming publisher has grown under the leadership of Founder and CEO Hussam Hammo. Tamatem mobile games publisher in the MENA market will be entering the NFT gaming era with the launch of its first NFT for a popular social media card game.
Tamatem works hand-in-hand with international studios and developers, to localize and make their games culturally relevant for the Arab gamer. Tamatem is entirely focused on serving Arab smartphone users with games tailored for the language and culture of the region.
The genres of games focused on for publishing include: Racing, drifting, MMO-RPG, strategy, puzzle and word, story based games and trivia games. To date as per Tamatem website, the company has published over 45 games. Tamatem works with gaming applications to provide localization, user acquisition, distribution, cross-promotion, monetization, community, and support whales' management.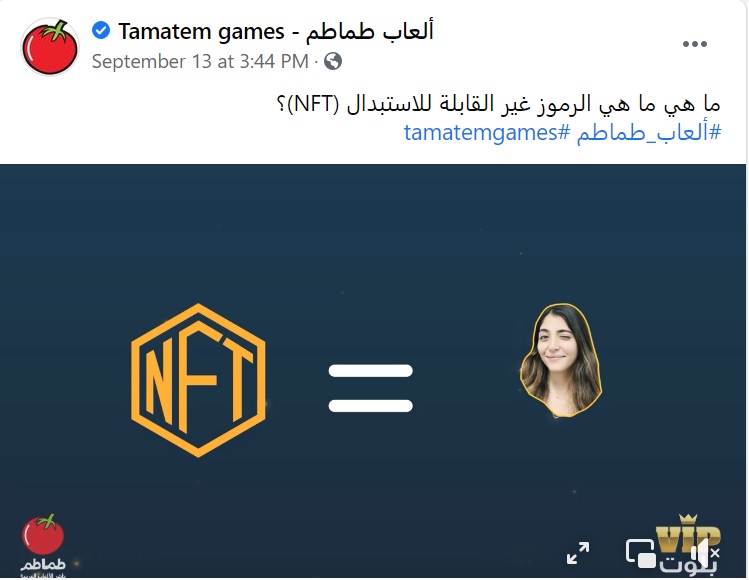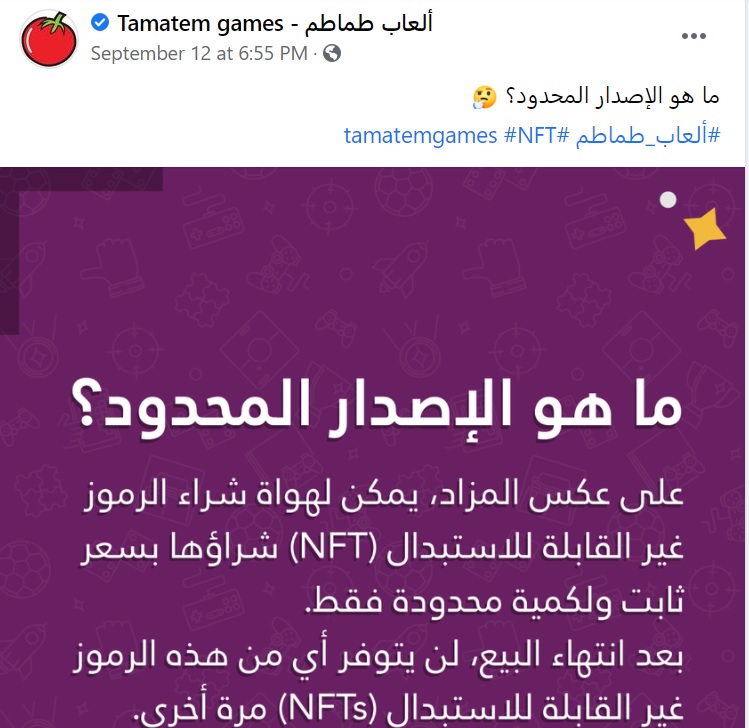 The most successful games have been games like VIP Baloot and VIP Lalsat both card social mobile gaming apps. Card games have proven to be trendy in the MENA region as it is a huge part of the culture in MENA.
Tamatem will be entering the NFT space according to an announcement made on Reddit. It will be offering the first VIP Baloot Limited Edition NFT in the upcoming week. Baloot, is a popular trick card game played in Saudi Arabia and in the wider Arabian Peninsula, which is similar to the French game Belote.
The announcement comes after a series of Facebook posts on Tamatem explaining NFTs, and Ethereum Blockchain.