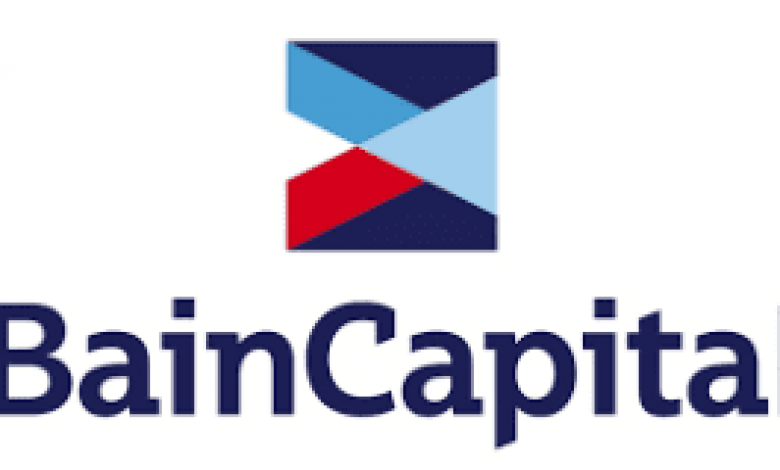 After announcing a $1.3 billion in fresh funds to invest in startups, Bain Capital Ventures, the venture arm of Bain Capital, has disclosed the creation of a new crypto-focused fund.
The fund, dubbed BCV Crypto Fund I, L.P., has made no sales of the September 8 filing, which names Bain Capital Ventures partners Ajay Agarwal and Enrique Salem. BCV Crypto Fund is identified as a pooled investment fund.
The fund's existence represents a new foray for the Boston-based firm, which has invested in a number of crypto industry companies to date. These include Digital Currency Group, Compound and Lolli, among others. Bain Capital Ventures co-led BlockFi's $350 million funding round earlier this year.
In May, BCV announced the raising of $1.3 billion in funding to be invested across two funds. As reported at the time by TechCrunch, the two funds are dedicated to seed and Series A deals and growth-stage deals, respectively.