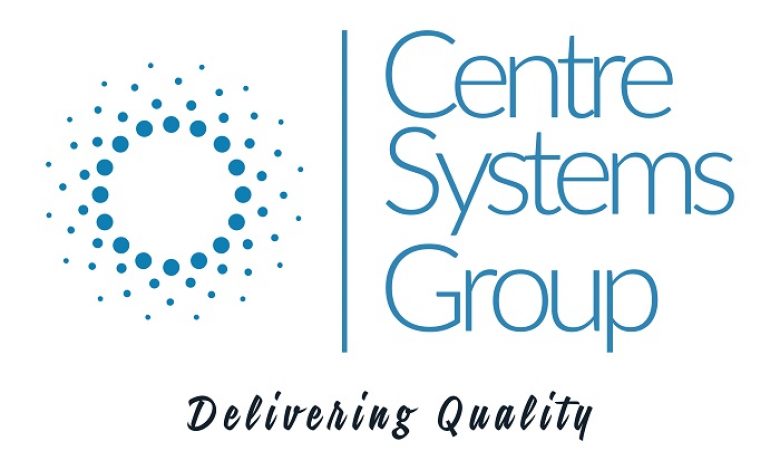 UAE Centre Systems Group (CSG) providing resilience solutions to its customers in Middle East, India and Australasia regions are entering the Virtual Assets Exchange business model. CSG as part of their Digital Banking solutions provides "Bank in a Box" model the only fintech solution that holds a U.S. patent for financial wellness.
CSG in collaboration with MOVEN provide it's one-of-a-kind UX as a front end to a challenger bank that allows established banks and credit unions the ability to launch a new challenger bank seamlessly, or to provide a banking platform for FinTech's. It is imperative for financial institutions to keep pace with emerging marketing trends and layout creative, cost-effective and safe solutions catering to customer satisfaction. CSG has encompassed this domain by furnishing solution that are multidimensional in taking care of risk, security, and ease of use.
Although the cryptocurrency market is relatively new, it has experienced significant volatility due to huge amounts of short-term speculative interest. CSG aim and vision is simple "To provide a platform were buying and selling cryptocurrencies is very easy with strong security and transparent pricing". It also will be offering insured custodial wallets for investors and traders to store their investments and carry insurance against data breaches and hacking, and customers cash is stored in insured bank accounts.
CSG believes in emphasizing simple solutions with high yields. Keeping in mind evolving customer needs CSG created a services layer that sits on top a malleable technology stack (digital platform) that can seamlessly integrate Fintech solutions as well as traditional finance products and services, delivered through digital channels. CSG combineD the data with compliance and product design.
Today CSG is exploring options to start a Virtual Assets Exchange platform offering virtual currency trading for their customers. The license will either be given from Abu Dhabi, Dubai, Singapore, or Malta.
Centre Systems Group aims to establish a Virtual Asset Trading platform which is complaint to the regulatory requirements of the region. Given that the core business of CSG is "Data Protection" the company is keen to offer a regulated, compliant, and secure platform for its customers.
CSG in its pitch to investors took into consideration crypto adoption rates globally and regionally. Currently global crypto adoption is at 10 percent yet it is estimated that it will reach 30 percent adoption by 2029., As such crypto or virtual asset exchange revenues in 2025 will be around $1.9 billion on the conservative side $3.8 billion in the base case, and $9.6 billion in the optimistic side.
"We are excited about the potential the market has to offer in terms of Cryptocurrency and digital banking because it caters to the cause of clients who want to feel empowered and conveniently served at the tips of his fingers. CSG is enthusiastic about being at the forefront of making this a reality." Says Sameer Moidin , a partner in the company.