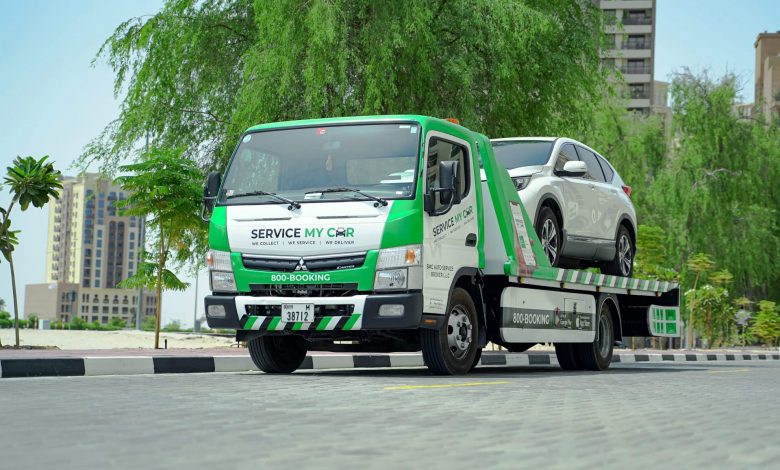 UAE Service My Car, is now accepting cryptocurrency payments. Abu Dhabi based Service my car offers tech-enabled car-servicing platform to help car owners to book their car servicing and repair needs online.
This news that UAE Service My car will accept crypto payments comes after the company announced their record-breaking first round of funding at $10 million, in March 2021. As noted, the investment would be used to carry out the company's strategic expansion plans across the Middle East and other key markets across the globe.
During its first year, Service My Car has seen 200 percent growth and is eager to grow and provide more confidence to its customers. The car service company is working to deliver confidence and assurance by eliminating any risks, offering easy transactions, and providing security. SMC aims to become the global automotive service industry's first adopter of cryptocurrency transactions with their new and revolutionary payment system. 
"The world has started using cryptocurrency for everyday transactions, so why not do the same in the GCC when it comes to getting their car serviced? Our customers can get a myriad of advantages, such as security and the lack of banking fees, by using Crypto over other payment methods" asked Ozair Puda, Founder & CEO at Service My Car.
The emergence of local cryptocurrencies in this region means that other businesses intend to make the system widely available to customers. As more industries adopt cryptocurrencies, customers will be encouraged to opt for such novel and secure payment methods over traditional ones.
"With the boom in fintech across the globe and the region, cryptocurrency investors are now practically 'living for free' through their earnings. By adding car servicing as an avenue for paying with cryptocurrency, we hope to serve the early adopters of cryptocurrency and attract global customers", added Ozair. "The company intends to revolutionise the automotive service industry by enhancing its technological infrastructure by developing the technology required to carry out predictive car maintenance with the integration of AI and automation."