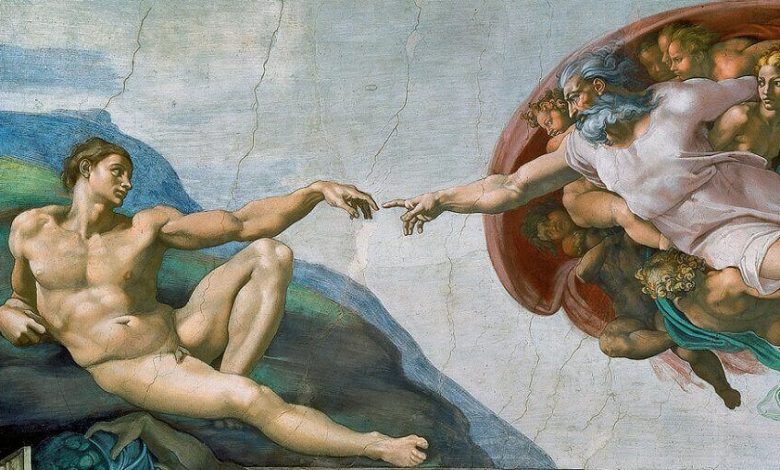 The Binance NFT Marketplace announced the launch of a premium NFT collection backed by the State Hermitage Museum in Saint Petersburg, Russia. The NFT auction will begin on August 31 and run until September 7, 2021. The NFT auction will feature NFT artwork by the world-renowned artists' Vincent Van Gogh, Claude Monet, and Leonardo da Vinci.
2021 is the year of non-fungible token (NFT) collections, as NFT collectibles and artworks have sold for millions of dollars. So far, Beeple's "Everydays: The First 5000 Days" NFT is the most expensive as the NFT ever sold, as it was purchased for $69.3 million. Another high-profile NFT sale is Cryptopunk #7523, which was acquired for $11.8 million
Binance NFT Marketplace has teamed up with the well-known State Hermitage Museum. The Saint Petersburg-based museum is the largest art museum on the planet, and it boasts some of the world's finest masterpieces. Russia's Empress Catherine the Great started the impressively sized art collection back in 1764.
The State Hermitage Museum had announced it would be working Binance NFT Marketplace in late July, 2021. "The NFT collection consists of works such as the Madonna Litta (Leonardo da Vinci), Judith (Giorgione), Lilac Bush (Vincent van Gogh), Composition VI (Wassily Kandinsky), and Corner of the Garden at Montgeron (Claude Monet)," the State Hermitage Museum said in July. Furthermore, the art museum curators also added:
Each digital copy is personally signed by Mikhail Piotrovsky, General Director of the State Hermitage. In doing so, he not only confirmed the authenticity of a limited series of works, but also created an independent work of art by applying his signature, the date and exact time of signing, thereby giving it absolute uniqueness, perpetuated in the blockchain. The place of signing – the Hermitage museum itself – is also saved in the metadata.