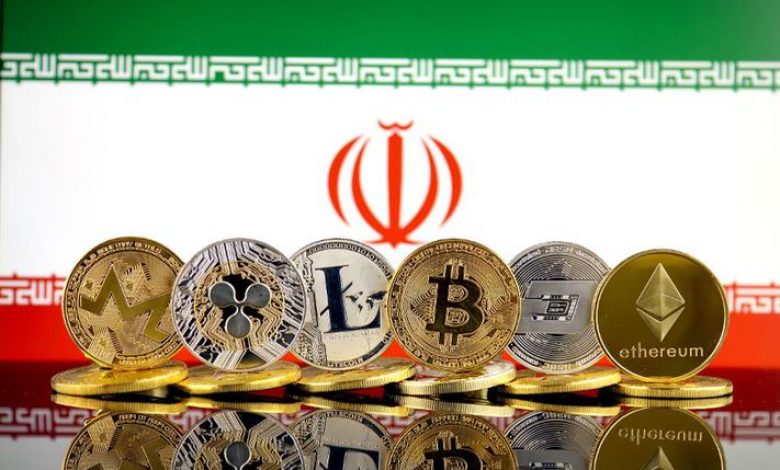 Iran is allowing Bitcoin and crypto miners to operate starting from end of September. The news was reported in Iran's Financial Tribune. This a reverse of the decision in May of 2021 to ban crypto mining stating that it was effecting power grid.
In January of 2021 Iranian authorities ordered the seizing of crypto mining machines. A few months later an Iranian think tank proposed to use crypto as a run around against sanctions.
This all comes at a time when it crypto users and traders have grown and increased in number in Iran and other countries in MENA region.