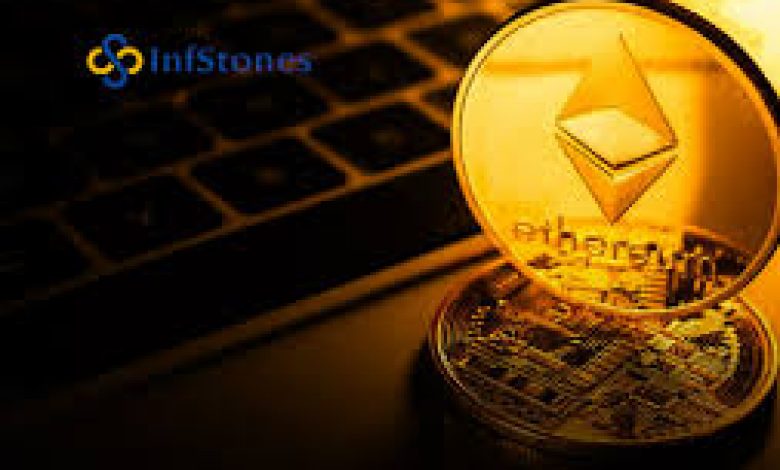 Blockchain infrastructure startup Infstones raised $10 million in a Series A funding round led by Shanghai-based Qiming Ventures, as well as investments from DHVC, HashKey Capital, Plug and Play, SNZ Holdings, and the family office of Liang Xinjun, former vice-chairman and CEO of Fosun International.
The startup's main product is a platform where users can run validator nodes, access on-chain data, and build decentralized applications across a variety of blockchain networks such as Ethereum, Binance Smart Chain, Cardano, Polygon, Polkadot, Solana, Chainlink and others. Binance, imToken and Dune Analytics use the platform.
Infstones is betting on proof-of-stake algorithms, such as the one used in Ethereum 2.0. POS is becoming the "go-to" consensus mechanism, the startup's CEO Shi Zhenwu said in a statement to CoinDesk.