Companies
DeFi
Global News
Galaxy Digital crypto services entity launched DeFi index Fund
The DeFi Fund is a passively managed fund for newly launched bloomberg Galaxy DeFi index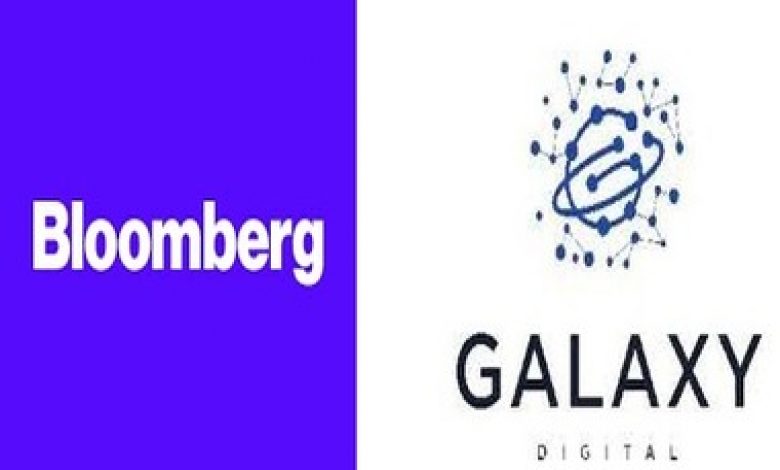 Galaxy Digital Holdings Ltd. (TSX: GLXY), global provider of blockchain and cryptocurrency financial services for institutions, launched the Galaxy DeFi Index Fund. The DeFi Fund is a passively managed fund that seeks to track the performance of the newly-launched Bloomberg Galaxy DeFi Index (ticker: DEFI).
As one of the fastest growing sectors in crypto, DeFi brings financial services on-chain, enabling participants to borrow, lend, and exchange assets on blockchains governed by smart contracts instead of through centralized intermediaries. DeFi is distinct because it expands the use of blockchain from simple value transfer to more complex financial use cases. At the time of writing, users have deposited over $80.7 billion worth of crypto into DeFi smart contracts up from $4.7 billion one year ago today.
The newly launched Galaxy DeFi Index Fund seeks to provide institutional investors access to returns based on the performance of DeFi through a simple, secure vehicle with exposure to the largest, most liquid portion of the decentralized finance crypto market, one of the fastest-growing segments of the crypto ecosystem. The fund is seeded by NZ Funds, a wealth management firm that manages over $2bn of New Zealanders' savings.
"Galaxy continues to pioneer inroads for institutions seeking exposure to the innovation happening within the crypto ecosystem," said Steve Kurz, Partner and Head of Asset Management at Galaxy Digital. "The blockchain-based infrastructure behind DeFi is maturing at an accelerating rate and clear examples of how this new technology can disrupt financial services are emerging in real-time. Our unique DeFi Index Fund provides investors with institutional-grade exposure to the future of financial services."
The Bloomberg Galaxy DeFi Index is designed to measure the performance of the largest decentralized finance (DeFi) protocols by market capitalization. The benchmark is owned and administered by Bloomberg Index Services Limited and is co-branded with Galaxy Fund Management.
The constituents represented in DEFI are selected based on institutional trading and custody readiness in the United States, as well as quality of pricing. Each constituent will represent a hold of no more than 40% of the Index and no less than 1% of the benchmark's overall value. DeFi protocols will be considered for addition to, or removal from, the Index on a monthly basis.
The Index consisted of the following assets and weightings:
UNI Uniswap 40.0%
AAVE AAVE 18.0%
MKR Maker 12.7%
COMP Compound 10.0%
YFI Yearn.Finance 5.4%
SNX Synthetix 5.0%
SUSHI SushiSwap 4.3%
ZXR 0x 2.8%
UMA UMA 1.8%