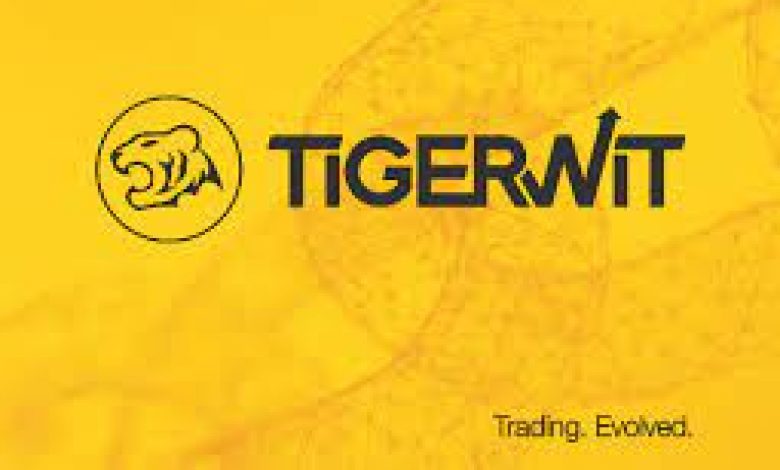 Global Blockchain enabled Fintech investments service provider, TigerWit has opened its customer service centre in Dubai, UAE. This comes two years after it announced it would be expanding in the MENA region. TigerWit has received their license in the UAE. Prior to this TigerWit received Securities and Futures License in Hong Kong in 2020.
The New Dubai office in Business Bay endeavours to provide clients with education and training in finances. In addition to their local services, the TigerWit Dubai office can also cater for expats living in the region, can service their needs directly, or as part of the wider TigerWit Group. As per their website TigerWit offers investment opportunities in cryptocurrencies, gold, oil and others.
TigerWit offers their clients instant access to a wide range of financial instruments including gold, oil and shares.