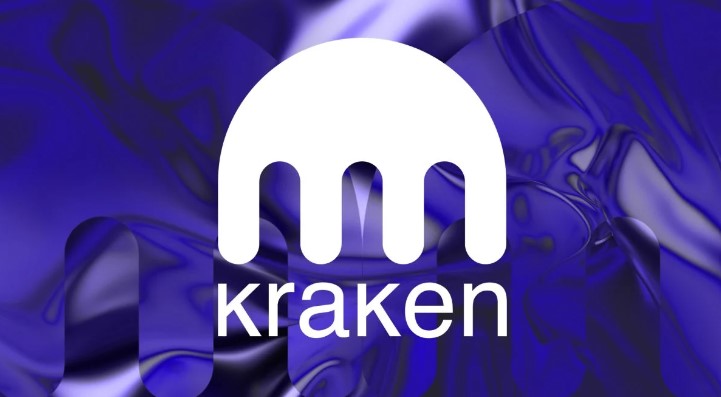 The United States Securities and Exchange Commission (SEC) has taken legal action against Kraken, accusing the platform of breaching regulations by mingling customer funds and operating without proper registration as a securities exchange, broker, dealer, and clearing agency.
Filed on November 20 in a San Francisco federal court, the complaint contends that since 2018, Kraken facilitated cryptocurrency transactions unlawfully, functioning as a platform for buying and selling cryptocurrencies.
A spokesperson from Kraken disagreed with the SEC's claims, stating their intention to defend themselves in court.
The lawsuit marks a significant move by the Gary Gensler-led agency to assert regulatory control over the crypto realm, asserting that crypto assets fall under the definition of securities contracts according to U.S. law.
The SEC's allegations include Kraken's failure to register while operating as a broker, dealer, exchange, and clearing agency for crypto asset securities. Moreover, the SEC accused Kraken of having "deficient" internal controls, leading to the commingling of up to $33 billion in customer assets with its own, posing a substantial risk to clients.
The complaint revealed instances where Kraken allegedly used accounts containing customer assets to cover operational expenses, as reported by the exchange's independent auditor.
Gurbir Grewal, director of the SEC's enforcement division, stated, "We allege that Kraken made a business decision to reap hundreds of millions of dollars from investors rather than coming into compliance with the securities laws."
Kraken refuted the SEC's claims, stating they never listed unregistered securities and intending to vigorously defend their position. The exchange criticized the SEC's approach, labeling it as harmful to consumers and innovation, impacting U.S. competitiveness.
In response to the commingling allegations, Kraken clarified in a blog post that these accusations were related to fees earned by the exchange, asserting the SEC did not claim any missing user funds.
The SEC identified 16 cryptocurrencies, including Cardano (ADA), Algorand (ALGO), Polygon (MATIC), and Solana (SOL), which it considered securities, alleging Kraken violated the Securities Exchange Act of 1934. The SEC aims to impose penalties, injunctions, and the return of "ill-gotten gains" from Kraken.
It is worth noting that Kraken had previously reached a $30 million settlement with the SEC on Feb. 9, agreeing to halt offering crypto-staking services to U.S. customers.