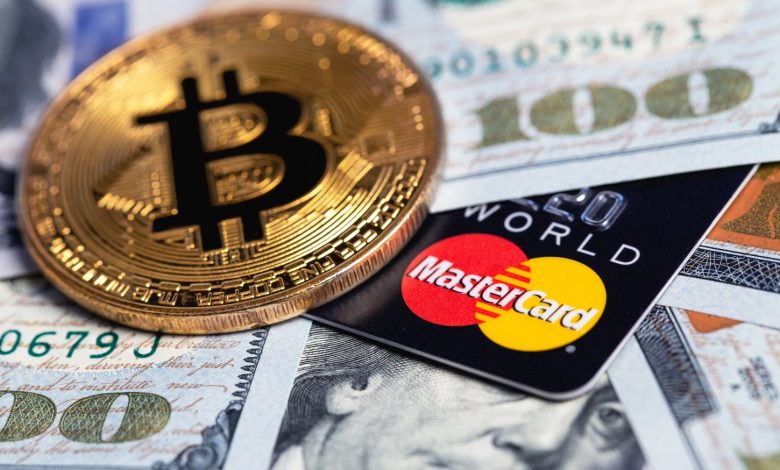 Mastercard has amplified its vigilance against fraudulent activities within cryptocurrency exchanges, revealing an exclusive collaboration with Feedzai, an AI-powered regulatory technology platform aimed at thwarting money laundering and scams online.
This partnership integrates Feedzai's technology directly with Mastercard's CipherTrace Armada platform, enabling real-time detection of suspicious crypto transactions, safeguarding consumers and identifying potential money laundering attempts.
Feedzai CEO Nuno Sebastio highlighted the urgency in addressing mule accounts, exploited by fraudsters to launder illicit funds, revealing that an estimated 40% of scam transactions directly link bank accounts to crypto exchanges.
The Mastercard-Feedzai alliance not only bolsters fraud detection but also grants Mastercard access to Feedzai's AI capabilities, crucial in identifying and preventing suspicious transactions. This strategic move underscores Mastercard's aim to establish cryptocurrencies as legitimate financial assets governed by regulatory frameworks akin to traditional assets, essential for wider acceptance in the financial mainstream.
The initiative comes amid increased interest from banks and financial institutions in exploring crypto's potential but also concerns over the lack of comprehensive regulations and its susceptibility to fraud and scams. In fact, last year witnessed a staggering 79% global surge in crypto-related losses due to theft and scams, with illicit addresses receiving approximately $14 billion year-over-year.
Mastercard's expansive network, widely used by banking institutions for payments, positions it to play a pivotal role in mitigating such risks and fostering trust in crypto transactions. This move contrasts with some banks' hesitancy in embracing crypto, exemplified by the reluctance of several prominent lenders in the UK, including JPMorgan, NatWest, and HSBC, to facilitate crypto transactions due to fraud risks.
Ajay Bhalla, Mastercard's president of cyber and intelligence solutions, highlighted the evolving risks in the digital finance realm, revealing a fivefold increase in fraud on crypto-related transactions compared to conventional fiat transactions.
It is worth noting that the alliance between Mastercard and Feedzai fortifies efforts initiated through Mastercard's acquisition of CipherTrace, leveraging its technology in CryptoSecure, launched to analyze and block fraudulent transactions from vulnerable crypto exchanges.
This strategic collaboration between industry giants underscores a concerted effort to enhance security measures and mitigate risks, a crucial step in legitimizing cryptocurrencies as part of the broader financial landscape.