Companies
Global News
OpenAI Shakeup: Founder Sam Altman Removed, CTO Mira Murati Appointed as Interim CEO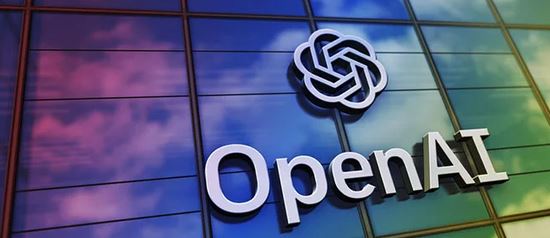 OpenAI, the renowned developer of ChatGPT, has announced a significant leadership shift in a recent blog post.
Founder Sam Altman has been removed from his position as CEO, replaced by Chief Technology Officer Mira Murati in an interim capacity.
According to the blog post, the decision stemmed from a thorough review process conducted by the board of directors, citing concerns over Altman's lack of transparency in communications. Altman has not yet provided any comment on this development.
Despite this change in leadership, OpenAI's commitment to advancing artificial intelligence (AI) applications remains unwavering. The board assured its dedication to their mission of ensuring AI benefits humanity as a whole. In endorsing Murati as interim CEO, they expressed full confidence in her capacity to lead the organization during this transitional phase.
While recognizing Altman's substantial contributions to OpenAI's establishment and growth, the board emphasized the necessity for new leadership moving forward.
Greg Brockman, the board's chairman, will also be stepping down from his position but will continue as an employee, reporting to the CEO.
The board, consisting of independent directors such as Adam D'Angelo, Tasha McCauley, Helen Toner, and OpenAI's chief scientist Ilya Sutskever, asserted that the majority of its members hold no equity in the company.
Mira Murati, the appointed interim CEO, brings a diverse engineering background, including contributions to pivotal OpenAI products and a history encompassing aerospace, automotive, VR, and AR. Her experience at Tesla, particularly with the Model X, and her integration of AI into practical applications at Leap Motion, underscores her capability to lead OpenAI. Murati joined OpenAI in 2018 and has since played a pivotal role in its technological advancements.
Sam Altman, apart from his involvement with OpenAI, is the founder of Tools for Humanity and the crypto project Worldcoin.
This transformation in leadership marks a pivotal moment for OpenAI, signifying a new phase in its pursuit of advancing AI technology while ensuring ethical and transparent governance.