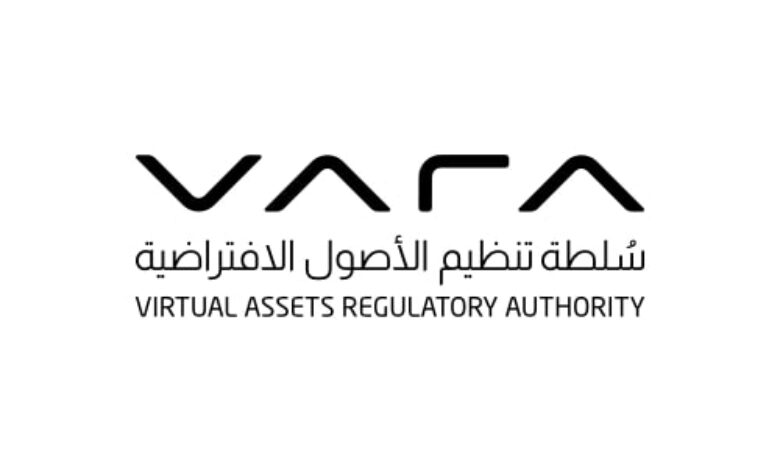 This notice from Dubai's Virtual Assets Regulatory Authority (VARA) is intended to alert all stakeholders and consumers that the deadline for entities in the VA sector to initiate the regulatory licensing application process has now passed. As per VARA's officially announcement on November 5th following several advisories since Q2-2023, entities operating in the virtual asset sphere were required to begin procedural engagement with VARA on or before November 17th, 2023.
As of now, 18 Virtual Asset Service Providers (VASPs) – commercially licensed on the mainland under Dubai's Department of Economy and Tourism (DET) – have been fined for their failure to adhere to VARA's directives and regulatory guidance.
These enforcement actions align with VARA's commitment to safeguard consumers, uphold market integrity, and ensure the security of the Virtual Economy originating from Dubai. These measures are essential to rectify compliance breaches and to assure global markets of VARA's consistent and resilient regulatory framework.
It's crucial to note that this process is ongoing – additional fines, enforcement actions, and potential closures of unlicensed VASPs may occur if regulatory gaps remain unaddressed by the year's end. Entities wishing to continue offering virtual asset services in Dubai are strongly encouraged to promptly engage with VARA to avoid further penalties.