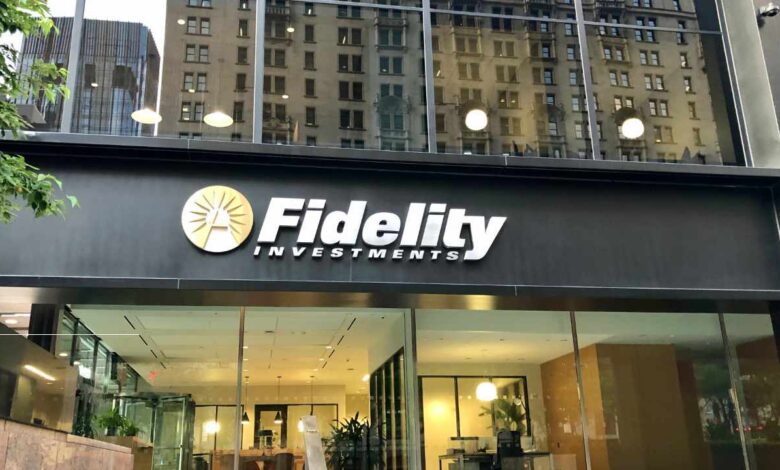 Financial giants like Fidelity and BlackRock aim to introduce ETFs for Bitcoin (BTC) and Ethereum (ETH), potentially simplifying crypto investment avenues for investors. Fidelity, in a Friday filing, revealed plans for an Ethereum-based ETF. This move aligns with BlackRock's efforts to further integrate cryptocurrencies into their offerings.
The proposed Fidelity Ethereum Fund is intended for listing by an exchange owned by Cboe Global Markets. However, the approval of the ether ETF, along with others like the one from BlackRock revealed earlier this month, is contingent upon the decision of the U.S. Securities and Exchange Commission. Both companies are also eyeing ETFs centered around Bitcoin.
These ETFs, linked to the largest cryptocurrencies, might significantly impact the crypto market, providing easier accessibility compared to direct crypto investments. Typically tradable akin to stocks, ETFs are accessible through conventional brokerage accounts, broadening the investment scope from stocks to assets like gold, corn, and sugar.
The potential introduction of such ETFs, backed by renowned entities like Fidelity and BlackRock, could attract substantial new investment into digital assets, potentially altering the landscape of crypto investment.
However, the SEC has delayed decisions on pending applications, like it has done so many times in the past, and will now revisit them in the new year. On Friday, the SEC delayed approval for a spot Bitcoin ETF from Global X, which had an initial deadline of November 21. It also delayed ruling on an application from asset manager Franklin Templeton for the same. Earlier this week, the Commission delayed an application from Hashdex for its own Bitcoin ETF.