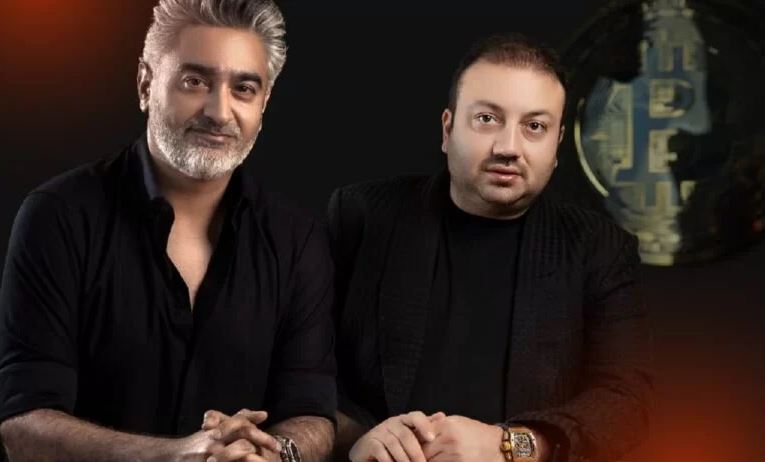 Phoenix Group PLC, the UAE's pioneering crypto entity, is set to debut on the Abu Dhabi Securities Exchange.
Announcing the start of its offer period on November 16, 2023, Phoenix Group invites investors to participate in this landmark event.
With 907,323,529 shares available at an offer price of AED 1.50 per share, the opportunity arises for investors to engage in Phoenix Group's growth journey.
Running until November 18, 2023, the offer period allows investors to acquire a 17.64% stake in the company's share capital, which currently stands at 5,141,500,000 shares prior to the offering.
This offering underscores Phoenix Group's dedication to innovation and its strategic role in the thriving crypto economy of the Middle East.
To facilitate a smooth process for potential subscribers, Phoenix Group has enlisted the Lead Receiving Bank, First Abu Dhabi Bank PJSC, and the Lead Manager, International Securities LLC, to oversee the offering.
The company has accommodated both retail and professional investors, emphasizing inclusivity and transparency.
This offering aligns with Phoenix Group's expansion plans and imminent growth. The company's adaptability and forward-thinking strategies position it as an excellent investment opportunity for those looking to capitalize on this promising venture.