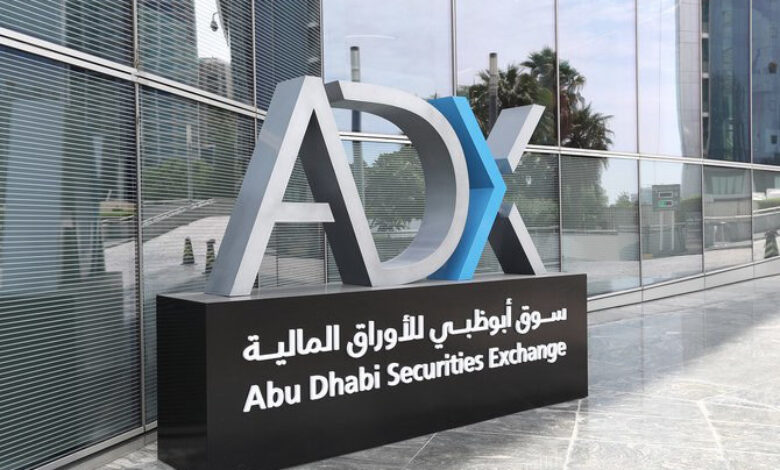 Abu Dhabi's ADX is set to witness consecutive IPO listings, as Phoenix Group, a data center and crypto mining company, plans to offer 17.64% in a Dh1.36 billion stock market float. The subscription period for both retail and institutional investors begins on November 16 and concludes in two days, as per a local media advertisement. Priced at Dh1.5, this marks the initial opportunity for UAE investors to enter the emerging crypto services sector.
Phoenix, licensed by Abu Dhabi Global Market, operates the 'UAE's first fully-regulated digital asset exchange.' Recently, UAE investment entity IHC acquired a 10% stake in Phoenix, overseeing data center operations in the 'Citadel Project' based in Abu Dhabi, recognized as the Middle East's 'largest crypto-mining facility.'
The last quarter of 2023 is witnessing increased IPO activity in UAE stock markets, following the closure of the subscription period for Investcorp Capital on November 9.
"The Phoenix IPO represents the first opportunity for investors to gain exposure to the crypto and blockchain through a professionally managed and licensed entity, and it signals to investors the role that ADX and the UAE are carving out in this space as a result of their superior regulatory rules in the crypto domain," stated Sameer Lakhani, Managing Director at Global Capital Partners. "The IPO's tranche mix clearly shows the desire on the part of the firm to attract institutional investors with a deep understanding of the crypto industry," he added.
Retail investors need to put up a minimum investment of Dh5,000 for a share of the 6.67% (or 60.48 million shares) allocated to them.
Market analysts believe Phoenix provides UAE investors with the first exposure to growth opportunities in the crypto sector from a local corporate entity. "The IHC's 10% stake buy in Phoenix was a significant moment and truly put the spotlight on the entity. This will also be the catalyst to garner institutional investor interest in the stock float," noted an analyst.
Despite challenges in the crypto market, Phoenix's sales remained robust in 2023, reflecting market agility and commitment to expansion. Trading operations generated $161 million in 2021, soaring to $715 million last year, buoyed by collaborations with Bitmain and MicroBT.
Phoenix entered data center operations in 2020, boasting a combined 100MW capacity in the US and Canada. This year, the company further expanded its global presence by partnering with Green Data City to establish a 150MW mining facility in Oman.