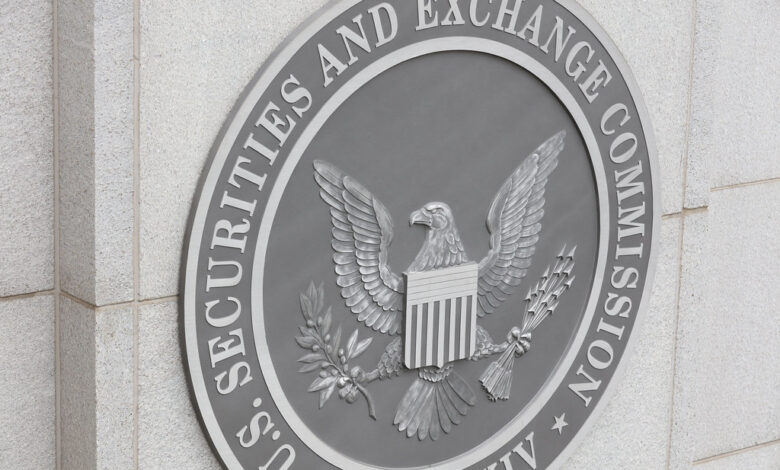 The U.S. Securities and Exchange Commission (SEC) has deferred its decision on the Grayscale Ethereum futures exchange-traded fund (ETF), extending the timeline for its ruling.
Grayscale Investments initially submitted this proposal to the Wall Street regulator in September, outlining a fund enabling investors to purchase shares predicting the future price of Ethereum (ETH), the second-largest digital asset by market cap.
In response to the filing, the SEC announced a delay in its decision-making process, commonly extending periods for evaluations of crypto-related products.
The regulatory body cited the need for ample time to thoroughly review the proposed rule change and address related concerns, stating, "The Commission finds it appropriate to designate a longer period within which to take action on the proposed rule change so that it has sufficient time to consider the proposed rule change and the issues raised therein."
Simultaneously, the SEC has numerous pending spot Bitcoin ETF applications awaiting approval. Diverse high-profile Wall Street entities, including BlackRock, have sought the regulator's authorization to introduce their own ETF products.
In the U.S., Ethereum futures ETFs recently debuted on the Chicago Board Options Exchange (CBOE) through ProShares, VanEck, Bitwise, Valkyrie, Kelly, and Volshares, collectively launching nine products last month.
Grayscale, entangled in disputes with the SEC over its Grayscale Bitcoin Trust's ETF transition, previously took legal action against the SEC in June after its application was denied. In a subsequent August ruling, a judge ordered a review of the SEC's denial, favoring Grayscale's stance.
In its ongoing pursuit, Grayscale also filed in October to transform its Ethereum trust into an ETF, amplifying its efforts to secure regulatory approval.
Anticipation persists within the market, with analysts at Bloomberg Intelligence forecasting a 90% probability of a U.S. Bitcoin ETF by January 10.
This speculation underscores the growing momentum and optimism within the industry regarding the eventual approval of such investment vehicles within the U.S. market.
It is worth noting that an ETF stands as a widely embraced investment instrument mirroring the value of an underlying asset. Despite persistent demand spanning nearly a decade for a Bitcoin ETF, the SEC has consistently declined approval, largely citing apprehensions surrounding market manipulation.