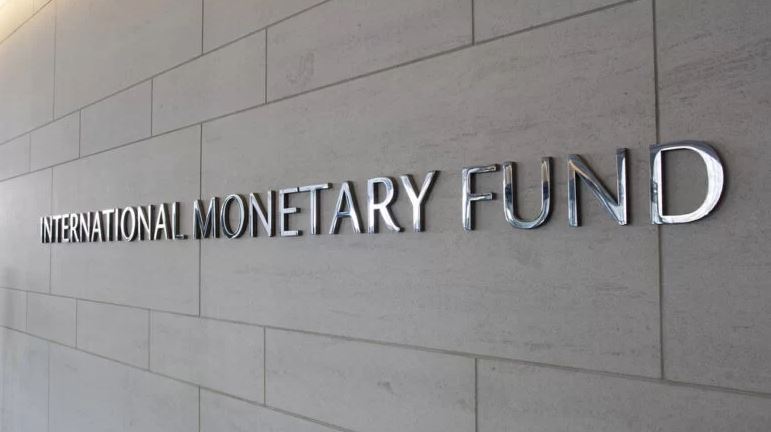 In her opening address at the seminar on financial inclusion organized by the International Monetary Fund (IMF) in Marrakesh, Morocco, IMF Managing Director Kristalina Georgieva emphasized the pivotal role of digitalization in expanding financial inclusion, describing it as "the most crucial means." She highlighted how digital solutions enable the delivery of assistance to people, foster investment, and enhance a nation's economic growth. Georgieva provided an example of the effectiveness of digital cash transfers in Togo during the COVID-19 pandemic.
While advocating for the development of comprehensive national strategies to promote financial inclusion, Georgieva also cautioned the audience about the potential financial stability risks associated with the rapid pace of digitalization.
The IMF has been actively involved in assessing the regulatory requirements for cryptocurrencies. On September 29, it introduced a proposal known as the crypto-risk assessment matrix (C-RAM), which assists countries in identifying indicators and triggers of potential risks in the crypto sector.
The IMF's Synthesis paper, co-authored with the Bank for International Settlements (BIS), was unanimously endorsed in the "G20 Finance Ministers and Central Bank Governors Communique" in October. The paper emphasizes the importance of thorough oversight of the cryptocurrency market rather than imposing a blanket ban. It recommends measures such as cross-border collaboration and information sharing among regulators, the establishment of comprehensive governance and risk management frameworks for cryptocurrency firms, and ensuring access to pertinent data provided by these companies to regulatory authorities.