Companies
Global News
UBS Asset Management Launches First Blockchain-native Tokenized VCC Fund Pilot in Singapore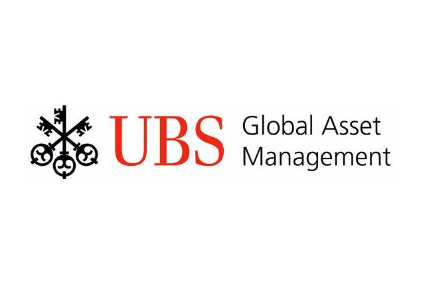 UBS Asset Management has embarked on a new journey with the launch of its first live pilot of a tokenized Variable Capital Company (VCC) fund.
This move is part of a broader initiative, Project Guardian, led by the Monetary Authority of Singapore (MAS), aimed at bringing "real world assets" onto the blockchain.
Under the leadership of Thomas Kaegi, Head of UBS Asset Management, Singapore & Southeast Asia, this initiative seeks to explore and enhance market liquidity and accessibility for clients, fostering innovation in the financial industry.
Tokenization of Funds
Tokenization of assets is revolutionizing the financial world, and UBS Asset Management is at the forefront of this transformation. The pilot, powered by UBS Tokenize, an in-house tokenization service, involves a tokenized money market fund represented as a smart contract on the Ethereum public blockchain.
This project allows UBS Asset Management to facilitate various activities, including fund subscriptions and redemptions, in a secure and efficient manner.
UBS's Commitment to DLT
This pilot initiative aligns with UBS Asset Management's global strategy for distributed ledger technology (DLT), as the firm is dedicated to leveraging both public and private blockchain networks to enhance fund issuance and distribution.
In fact, in November 2022, UBS launched the world's first publicly traded digital bond. In December 2022, a USD 50 million tokenized fixed-rate note was issued, followed by the origination of CNH 200 million fully digital structured notes for a third-party issuer in June 2023.
The Road Ahead
Following the launch of the first pilot transactions, UBS Asset Management is gearing up to explore further live pilot use cases under Project Guardian. This phase will involve collaborating with a broader spectrum of partners and investigating various investment strategies. According to the company, the initiative demonstrates UBS Asset Management's unwavering commitment to innovation, and the company remains determined to push the boundaries of what is possible in the world of asset tokenization.