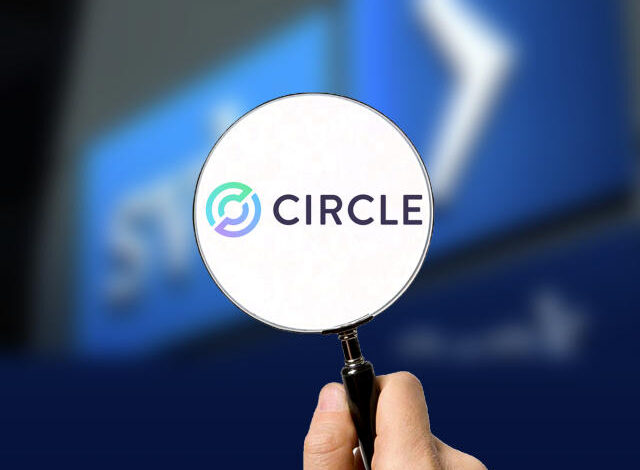 Circle, the company behind the USD Coin (USDC), the second-largest stablecoin by market cap, has entered the legal fray surrounding the SEC v. Binance lawsuit.
In a recent court filing, Circle argued that stablecoins, like USDC, should not be considered securities because users don't expect to profit from simply buying them.
The company emphasized that payment stablecoins lack the essential features of an investment contract, as they are not tied to post-sale promises or obligations by the seller.
"Payment stablecoins, on their own, do not have the essential features of an investment contract," Circle said in its recent filing. "Decades of case law support the view that an asset sale — decoupled from any post-sale promises or obligations by the seller — is not sufficient to establish an investment contract."
This argument comes in the wake of the SEC's charges against Binance, alleging the sale of unregistered securities.
Circle asserted that stablecoins fail to meet the "expectation of profit" element of the Howey test, a legal standard used in the US to determine investment contracts.
While the SEC v. Binance lawsuit continues, Binance has sought to dismiss the SEC's claims, citing the Ripple court ruling as a legal precedent, which may impact the SEC's approach to crypto exchanges.
With this in mind, Circle's recent involvement in the SEC v. Binance lawsuit has raised eyebrows in the crypto community.
Some believe that Circle is stepping in to avoid a potentially unfavorable legal precedent. In fact, according to legal experts, once a court rules against something in common law, it becomes challenging to change that precedent for similar cases.
Circle's move could be seen as an attempt to prevent an adverse ruling that might categorize stablecoins as securities, setting a problematic legal precedent for the entire industry.
With this involvement, Circle seems to be emphasizing that the SEC may have overstepped its regulatory role, prompting their intervention in this ongoing legal battle.