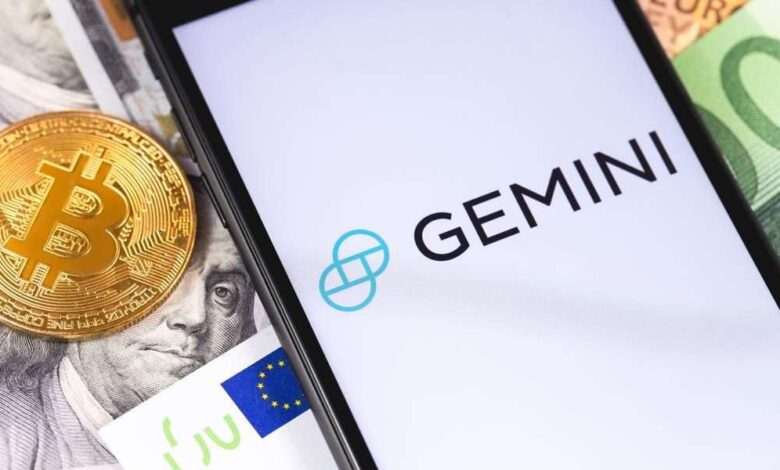 Gemini, a prominent cryptocurrency exchange, has made the decision to cease its operations in the Netherlands due to the increasing regulatory challenges imposed by the Dutch central bank, De Nederlandsche Bank (DNB). This move mirrors the actions of Binance, another digital asset trading platform that exited the Dutch market earlier this year due to similar regulatory constraints.
In an email sent to its Dutch users on September 26, Gemini announced its intention to suspend its services in the Netherlands, effective November 17, 2023.
Gemini clarified in the email that the decision was prompted by the stringent requirements set forth by the Dutch central bank, DNB, for cryptocurrency exchanges. However, the company expressed its intention to re-enter the Dutch market once it obtains full regulatory approval in compliance with the new European law on cryptocurrencies, the Markets in Crypto-Assets Regulation (MiCA).
The company stated, "Gemini continues to be committed to working collaboratively with regulators around the world and is focused on getting our business ready to be fully compliant with the new EU rules on crypto-assets, as set out under the Markets for Crypto-Assets Regulation (MiCA), whereby we hope to be able to offer crypto-asset services to customers based in the Netherlands in the future."
Gemini has requested its users to begin withdrawing their assets from the platform as the exchange will cease all operations on November 17.
"We kindly ask you to proceed in emptying your Gemini account and ensuring that you no longer have a balance on your account as of November 17, 2023. We thank you for your support over the years and hope you understand our direction," the company conveyed.
To facilitate the secure transfer of funds, Gemini recommended that users transfer their assets to the local exchange Bitvavo, which is registered under DNB jurisdiction as a crypto exchange. However, users are not limited to Bitvavo, as Gemini encouraged its Dutch customers to choose any preferred platform or wallet for the transfer.
The regulatory landscape for cryptocurrencies in the Netherlands became notably stringent when Binance withdrew its services from the country in July due to its inability to obtain a VASP license from DNB, which serves as proof of compliance with established Anti-Money Laundering (AML) protocols.
In January of this year, the DNB fined Coinbase for operating in the country without proper authorization. The company later obtained approval and became licensed to serve its customers in the region legally.