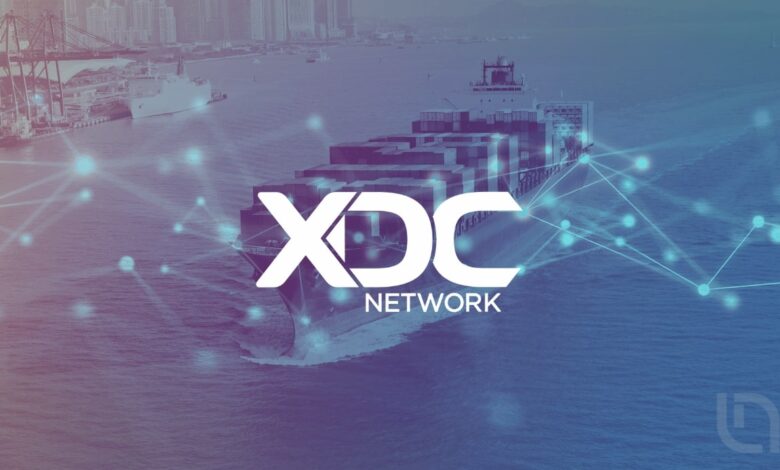 SBI Holdings and TradeFinex are teaming up in Japan to promote the adoption of the Ethereum Virtual Machine (EVM)-compatible enterprise blockchain XDC Network. TradeFinex, headquartered in the United Arab Emirates, operates a decentralized platform on the XDC Network, facilitating connections between trade finance originators and a range of banks and lending institutions.
Geared towards enterprise applications, TradeFinex primarily offers blockchain-based trade finance solutions, including services such as invoicing, letters of credit, purchase order finance, and supply chain finance.
The XDC Network functions as an EVM-compatible layer-1 network with interoperable smart contracts. Described as a "highly optimized, bespoke fork" of Ethereum, it employs a delegated proof-of-stake (DPoS) mechanism, ensuring rapid transaction processing, minimal gas fees, and high transaction throughput.
XDC operates via its native XDC token, serving as a reserve cryptocurrency for third-party decentralized applications (DApps) running on the network. Its use cases encompass DApp payment settlements, micropayments, transaction fees, as well as smart contract deployment and settlement.
TradeFinex has been actively collaborating with entities such as the World Trade Organization, the International Chamber of Commerce, and various government agencies to explore how blockchain technology can enhance the speed, transparency, cost-efficiency, and traceability of trade finance.
In a 2020 report, the World Trade Organization acknowledged TradeFinex's dual role as both a permissioned and permissionless network, allowing for public verification while selectively sharing data.
The joint venture's objectives include localizing XDC Network information and documentation in Japan, promoting the availability of XDC tokens on local cryptocurrency exchanges, and deploying trade finance solutions across the Asia-Pacific region.
This announcement follows recent reports from Japan, indicating the government's willingness to allow startups to raise capital through cryptocurrency token issuance instead of traditional stock listings. Additionally, Japan's Financial Services Agency announced plans to amend its cryptocurrency-related tax code in August 2023 to take a more proactive role in cryptocurrency regulation, including potential exemptions from "unrealized gains" tax on cryptocurrencies.