Companies
Global News
MoneyGram to Launch Non-Custodial Wallet on Stellar Network for Instant, Fee-Free Transactions Until June 2024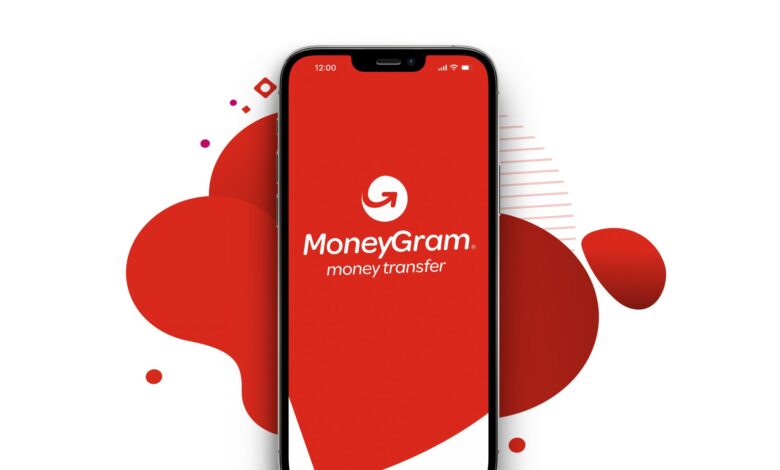 MoneyGram, the global payments platform, has unveiled plans to launch a non-custodial wallet in the first quarter of 2024, as announced by CEO Alex Holmes at the Stellar Development Foundation's annual Meridian conference.
Developed in collaboration with Cheesecake Labs, this new wallet will leverage the Stellar network and MoneyGram's fiat on and off-ramp services to enable instant transactions, with no fees until June 2024.
This marks MoneyGram's latest venture into the cryptocurrency space, building on its existing partnership with the Stellar blockchain.
Over the past five years, MoneyGram has undergone a digital transformation to dispel misconceptions that it would be rendered obsolete by cashless products.
CEO Alex Holmes explained, "We're changing established norms about what it truly means to transfer money between traditional currencies."
The non-custodial wallet will empower users to utilize stablecoin technology for converting between fiat and digital currencies, reinforcing MoneyGram's commitment to cross-border remittances and payment settlements.
Users will have the ability to send digital assets to other wallet users and can also cash out their assets at any MoneyGram partner facility. The wallet will provide access to global compliance screening tools to ensure secure digital asset transactions.
Holmes acknowledged that while cryptocurrencies won't replace cash entirely, they can address specific financial challenges. With the new wallet, users can deposit cash and hold funds as USDC, giving them the flexibility to decide when to convert it into another currency.
This could be valuable for individuals seeking to hedge against inflation or currency exchange rate fluctuations.
Nevertheless, unlike many non-custodial wallets that grant users full control of their funds, MoneyGram's wallet will enforce "know-your-customer" (KYC) requirements and will only be compatible with other MoneyGram wallets.
This limits its interaction with the broader cryptocurrency ecosystem but also shields MoneyGram from the regulatory scrutiny often associated with decentralized finance.
Since introducing its digital asset-fiat on/off-ramp services in 2022, MoneyGram has expanded these offerings to eight digital wallets on the Stellar network, allowing consumers to cash out in more than 180 countries and cash in over 30 countries worldwide.
Initially, the non-custodial wallet will be available in countries with the capability for digital KYC processes, which currently stands at around 40 countries. Holmes described the initiative as "transforming MoneyGram into a global ATM concept using blockchain."
According to the company, the average global cost to consumers for its services is approximately 3%, which is lower than the industry average of 6.3% reported by the World Bank.
Digital transactions typically incur costs of less than 1%, making MoneyGram competitive with other cryptocurrency-powered remittance services like Bitso, based in Mexico.
Furthermore, the Stellar Development Foundation, which is collaborating with MoneyGram on the non-custodial wallet, also holds a stake in the remittance company.
In August of the current year, the foundation acquired a minority stake in MoneyGram, securing a position on MoneyGram's board of directors.