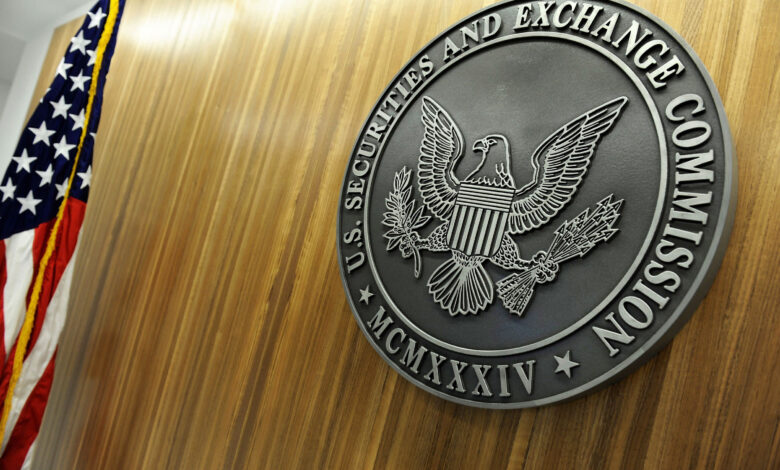 The US Securities and Exchange Commission (SEC) has once again postponed its decision on approving a group of Bitcoin spot ETF applications that have piled up in its queue.
Among these applications is the one from GlobalX, which was expected to receive a response from the SEC by October 7.
GlobalX entered the race later than its competitors. Additionally, the SEC has also delayed the approval decision for the Ark/21Shares ETF, which wasn't due until November 11.
In a filing on Tuesday, the SEC has set a definitive deadline of January 10, 2024, for either approving or rejecting Ark's application. This deadline is the absolute final date for the agency to make a decision on Ark's request.
This delay follows a previous postponement of Ark's application in August, along with several other delays for applications from competing firms that were originally due in early September, according to Cointelegraph.
BlackRock, one of the prominent competitors, has its next deadline scheduled for October 17, although it might face another delay.
This delay occurred shortly after a group of congressmen supportive of cryptocurrencies, including Tom Emmer and Ritchie Torres, sent a letter to SEC chair Gary Gensler, urging him not to discriminate against Bitcoin exchange-traded products that track spot prices.
Nevertheless, it is worth noting that in the previous month, Grayscale won a lawsuit against the SEC, arguing that the agency's denial of its spot Bitcoin ETF while simultaneously approving futures ETFs was arbitrary and inconsistent. This victory has left investors eagerly awaiting the SEC's response, which could involve either approving a spot ETF or appealing the court's decision.