Companies
Global News
NEAR Foundation and ICC Join Forces to Transform Cricket Fan Engagement Through Web3 Innovation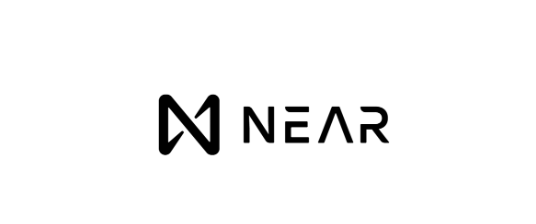 The International Cricket Council (ICC) and the Near Foundation have announced a technology partnership that will leverage the NEAR Web3 ecosystem to enhance cricket fan engagement on a global scale.
As part of this collaboration, the NEAR Foundation will assume the role of the ICC's Official Blockchain Partner through the end of 2025.
This strategic alliance aims to not only bolster fan engagement but also introduce the sport to new audiences, offering lasting value to cricket enthusiasts worldwide.
Kicking off the partnership is the launch of a pre-match strategy challenge ahead of the ICC Men's Cricket World Cup 2023 in India, commencing on October 5th.
This challenge, powered by NEAR's Blockchain Operating System (B.O.S.), invites fans to test their cricket knowledge by making strategic decisions across key aspects of the game—batting, bowling, and fielding. As real-life matches unfold, fans' decisions directly impact their scores, with a leaderboard tracking their performance.
By utilizing the B.O.S., the ICC gains access to one of the world's most highly scalable, community-driven, and secure blockchains, ensuring reliability and performance for a variety of Web3 strategies.
This empowers the ICC to create direct connections between hundreds of millions of fans globally, fostering increased engagement between fans, ICC events, and their favorite teams and players.
Beyond the ICC Men's Cricket World Cup 2023, both entities will continue their partnership to develop long-term Web3 applications aimed at celebrating and nurturing fan loyalty to the sport.
The goal is to create a fan passport that allows enthusiasts to securely record their actions and experiences across all touchpoints, both online and offline.