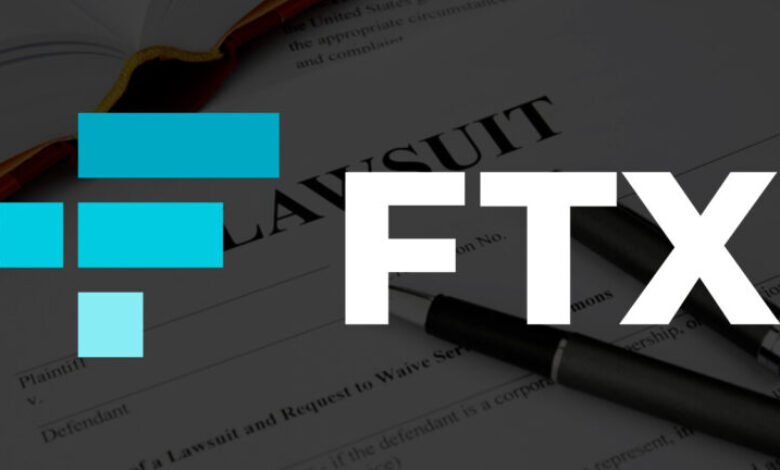 FTX, the bankrupt cryptocurrency exchange, has initiated a lawsuit against former employees of its Hong Kong affiliate, Salameda, aiming to retrieve over $157 million that was fraudulently acquired by these individuals.
According to documents filed with the United States Bankruptcy Court for the District of Delaware, the defendants utilized their connections within the exchange to bypass a lengthy queue of pending withdrawal requests, allowing them to withdraw millions in cryptocurrency assets from their accounts just before the exchange declared bankruptcy in November.
The individuals named in the lawsuit, Kevin Nguyen, Darren Wong, Michael Burgess, and Matthew Burgess, had previously been employed by Salameda and held senior positions at both FTX and Alameda Research. After departing from their roles at FTX in January 2022, Michael Burgess, Nguyen, and Wong established several businesses engaged in cryptocurrency trading on the FTX.com and FTX.US platforms.
The plaintiffs contend that Michael, Nguyen, and Wong either individually or jointly controlled various companies, including 3Twelve and BDK, with accounts on FTX.com and FTX.US registered under their names. These entities engaged in trading activities with volumes ranging from $100 million to $400 million between January and November 2022.
The defendants amassed significant profits from handling crypto trades on the exchange, with Wong alone receiving more than $70 million from selling the FTX Token (FTT). When news of FTX's insolvency emerged, Michael, Nguyen, and Wong, along with numerous other customers, rushed to withdraw their assets. Exploiting their relationships with FTX employees, they received preferential treatment over other customers, despite the growing backlog of withdrawal requests.
Matthew, who was still an FTX employee at the time, misrepresented Michael's accounts as his own to expedite the withdrawal process. Additionally, he advocated for accounts registered under the name of Lesley Burgess, his and Michael's mother, to receive priority treatment. Consequently, the defendants managed to withdraw cryptocurrency assets valued at $157.3 million before the exchange halted withdrawals on November 8.
The lawsuit's objectives are to recover the assets that were transferred preferentially to the defendants, disallow any claims they may hold until the funds are relinquished, and request reimbursement for attorney's fees, pre- and post-judgment interests, and the lawsuit's associated costs.