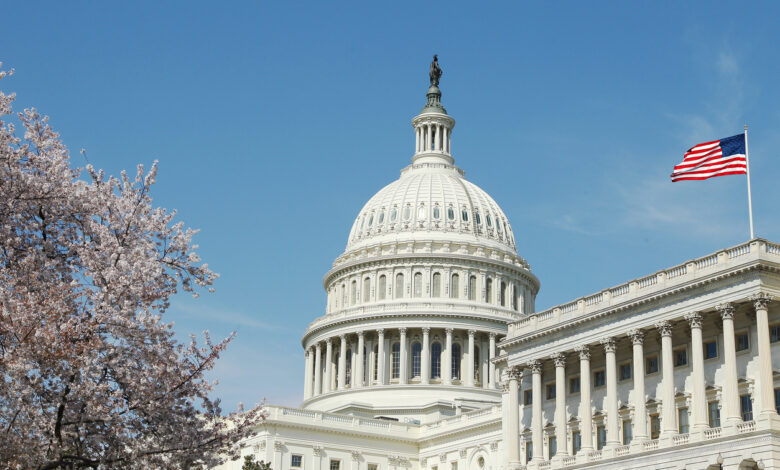 The U.S. Commodity Futures Trading Commission (CFTC) has rejected a proposal by predictions marketplace KalshiEX LLC, which sought to use derivatives contracts for wagering on congressional control. The CFTC deemed these cash-settled political event contracts as unlawful gaming and has prohibited their listing, clearing, or trading.
The CFTC's decision to reject Kalshi's proposal for congressional betting contracts comes after careful consideration of legal and public interest factors. This move highlights the regulatory challenges surrounding innovative financial products in the cryptocurrency and prediction market space.
CFTC Chair Rostin Behnam expressed concerns that these contracts would compel the CFTC to act as an "election cop," straying from its mandate to combat fraud and manipulation in commodity markets. He emphasized the impracticality of applying such authority to a political contest, as it could have far-reaching implications beyond elections, potentially affecting political fundraising and polling.
Kalshi CEO Tarek Mansour disagreed with the CFTC's decision, asserting that bold and transformative innovations often face initial skepticism. He remained optimistic, believing that with time, Kalshi's vision would gain recognition and acceptance.
Meanwhile, plans by Kalshi to enable users to bet on congressional control have been denied by the CFTC, which cited concerns of unlawful gaming and actions contrary to the public interest. These contracts would have allowed users to make yes or no predictions about party control in Congress. Last year, PredictIt, another prediction market, continued operating despite a CFTC order to shut down, following an appeals court ruling.
Kalshi's CEO, Tarek Mansour, expressed fundamental disagreement with the CFTC's decision but remained optimistic that the company's innovative approach would eventually find acceptance, noting that radical innovations often require time to gain recognition.
Dennis Kelleher, CEO of consumer advocacy organization Better Markets, supported the CFTC's decision, highlighting concerns about election integrity and potential violations of the Commodities Exchange Act in Kalshi's proposal. Kelleher emphasized that these markets should not serve as venues for speculative bets and that limits are in place to prevent excessive speculation.