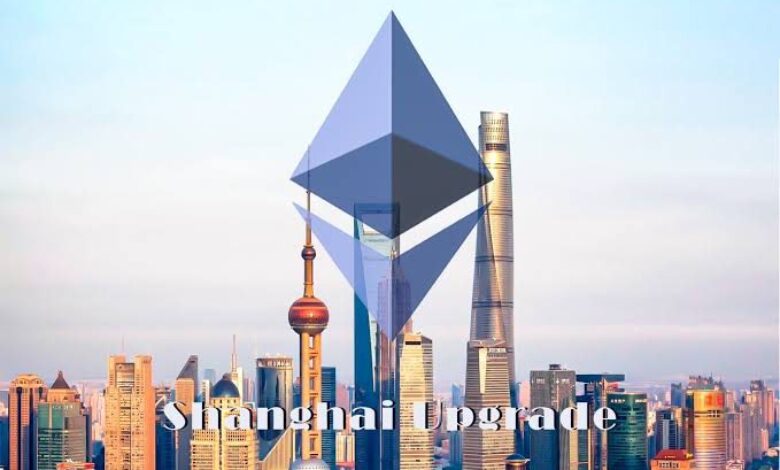 As of September 21, 2023, a JPMorgan report suggests that Ethereum's Shanghai upgrade, implemented in April, has not resulted in the anticipated increase in activity on the world's largest smart contract blockchain.
JPMorgan's lead analyst, Nikolaos Panigirtzoglou, pointed out that while the Ethereum network's energy consumption has decreased significantly (by more than 99%) due to the Merge upgrade's transition from proof-of-work (PoW) to proof-of-stake (PoS), there are concerns. Specifically, Ethereum's supply of Ether is diminishing, staking has seen a substantial increase, but the expected surge in network activity has been lacking.
According to JPMorgan report, following the Shanghai upgrade, daily Ethereum transactions have declined by 12%, daily active addresses have dropped by over 20%, and the total value locked (TVL) in decentralized finance (DeFi) on the blockchain has decreased by about 8%.
This decline in network activity is attributed to various "bearish forces" from the previous year, including setbacks with Terra and FTX, regulatory crackdowns in the United States, and a contracting stablecoin market, which may have counteracted the benefits of the Shanghai upgrade, as per the bank's analysis.
Despite a 50% increase in staking since the Shanghai update, enhancing network security, JPMorgan expressed concerns about the "prevalence of liquid staking protocols like Lido" and the associated centralization risks.
The Merge, involving the shift from energy-intensive PoW to the PoS consensus process, occurred in September 2022, while the Shanghai upgrade, which allowed the withdrawal of staked ether (stETH), was implemented in April of the current year. DeFi encompasses a wide range of blockchain-based financial activities, including lending and trading, with the total value of assets locked in a DeFi protocol referred to as TVL.
The JPMorgan report suggests that the forthcoming EIP-4844 upgrade, also known as Protodanksharding, holds the potential for a significant increase in Ethereum network activity. However, it cautions that "continuing bearish crypto forces remain a headwind."
With the EIP-4844 upgrade or Protodanksharding, there is anticipation of a substantial surge in Ethereum network activity within the cryptocurrency sector. Experts note that despite this potential, persistent negative factors in the crypto market may still pose challenges.
Protodanksharding is seen as a necessary initial step to fully implement danksharding, a concept different from the originally anticipated sharding method. Danksharding introduces data-containing blobs, temporary data packets linked to blocks with greater data capacity than the blocks themselves. This innovation aims to benefit Layer 2 networks like Arbitrum and Optimism by providing additional temporary data space for Layer 2 rollups, potentially improving network speed and reducing transaction costs.
While originally planned for the fourth quarter of the year, Protodanksharding may now be expected in the first quarter of 2024.