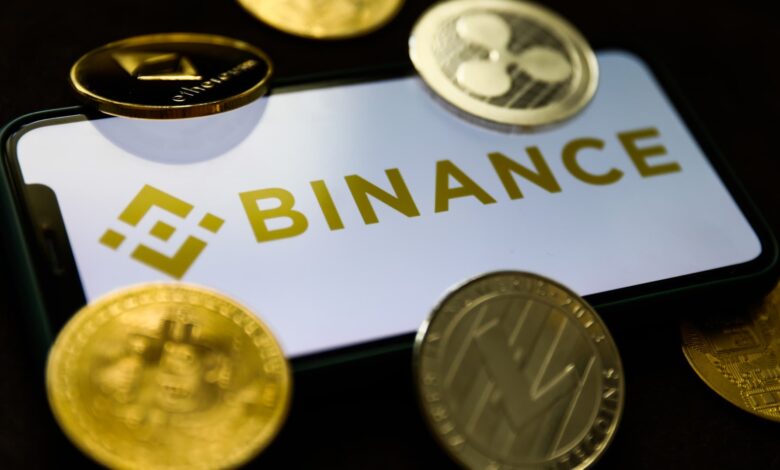 Binance CEO Changpeng Zhao and his cryptocurrency exchange have jointly filed a motion to request the dismissal of the lawsuit brought against them by the United States Securities and Exchange Commission (SEC).
In a filing made on September 21 to the United States District Court, both Binance Holdings and Zhao argued that the SEC had exceeded its authority in the lawsuit.
Their 60-page petition asserted that the SEC had failed to provide clear guidelines for the cryptocurrency sector prior to initiating legal action against the exchange. As a result, they claimed that the SEC was attempting to retroactively impose its regulatory control over cryptocurrency, even for transactions dating as far back as July 2017, before the SEC had issued any public guidance on cryptocurrencies.
The lawyers representing Binance and Zhao contended that the SEC's lawsuit had no basis in current securities laws.
Furthermore, Binance's legal team argued that the SEC had misinterpreted securities laws and their application to cryptocurrency assets, suggesting that the regulator was distorting the language of these laws in its pursuit of regulatory authority over the crypto industry.
In addition to the petition filed by Binance and Zhao, Binance's American branch, Binance.US, also sought the dismissal of charges in a separate 56-page filing on the same day.
The SEC had filed a lawsuit against Binance and its affiliates on June 5, alleging that Binance had offered the sale of unregistered securities and had operated unlawfully in the United States.
This legal action by the SEC came three months after the Commodity Futures Trading Commission (CFTC) had also sued Binance, citing its failure to register with the CFTC and violations of its regulations.
Binance to Delist European Stablecoins in Europe
An executive from the cryptocurrency exchange Binance revealed during a public hearing with the European Banking Authority (EBA) that the platform intends to remove stablecoins from the European market by June 2024.
Marina Parthuisot, who serves as the head of legal for Binance France, explained that as no stablecoin projects have received approval yet, they are moving toward delisting all stablecoins in Europe by June 30. She noted that this decision could have a significant impact on the European market compared to the global cryptocurrency market.
These statements come after the introduction of Europe's significant cryptocurrency regulation, the Markets in Crypto-Assets (MiCA) law, which was passed earlier in the year, in June. The provisions concerning stablecoins within this legislation are scheduled to become effective one year later, in June 2024, according to Cointelegraph.
Elizabeth Noble, a team leader for MiCA at the EBA, responded to Parthuisot, clarifying that there are no transitional arrangements for stablecoin tokens. The rules will begin to apply at the end of June next year.
It's worth noting that Binance has previously reversed decisions related to delisting assets. On June 26, the exchange changed its decision to delist privacy coins in Europe, citing a revision of its operations to align with European Union standards and considering feedback from its community and various projects.
Regarding stablecoins, lawyers monitoring developments around the new EU legislation commented in July that the stablecoin transaction cap imposed by MiCA could potentially hinder crypto adoption.
MiCA introduces a cap of $216 million on stablecoins, including those with Tether (USDT) and USD Coin (USDC) tickers.
Binance CEO Changpeng Zhao responded on social media later on September 21, stating that a previous comment had been taken out of context. He clarified that Binance has plans for launching EUR and other stablecoins in fully compliant ways, indicating that they are prepared to meet the regulatory requirements.
Zhao had previously expressed optimism about MiCA, emphasizing the exciting opportunities it presents for compliant businesses in Europe.