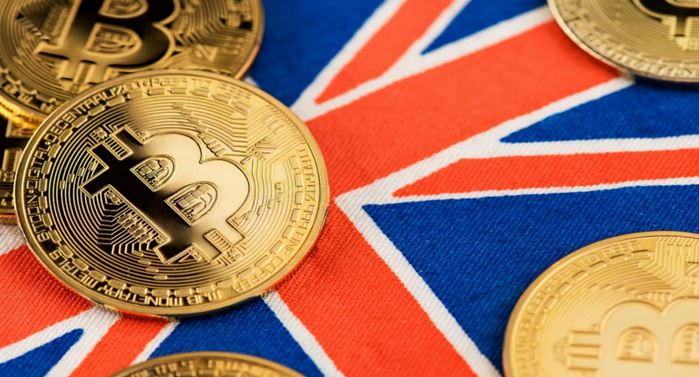 The Financial Conduct Authority (FCA) of the United Kingdom has issued a stern warning to cryptocurrency businesses, urging them to adhere to new financial promotion regulations, which a significant majority of these businesses appear to be neglecting. According to a public letter released by the FCA, out of over 150 firms surveyed regarding the new rules, only 24 have responded. These regulations, set to take effect next month, will place stringent limitations on how "unauthorized and unregistered crypto businesses" can communicate their financial promotions.
The FCA expressed concern about the lack of engagement from many unregistered crypto asset firms, particularly those operating from overseas, that have U.K. customers and are affected by this crucial change. Starting on October 8, crypto firms will be required to cease all illegal financial promotions targeting U.K. consumers, with potential penalties including imprisonment for up to two years, unlimited fines, or both.
The FCA has not yet responded to Decrypt's request for comment.
These rules specifically prohibit unauthorized crypto firms from promoting crypto asset investments to U.K. customers, mirroring similar restrictions for other financial products. Communications are limited to providing purely factual information and giving existing customers instructions on how to manage their current assets, such as transferring, withdrawing, or selling them.
These regulations encompass various communication channels, including apps and social media. Additionally, a separate set of guidelines issued by the FCA in July revealed that even crypto-related memes could potentially violate the agency's promotion rules.
Recently, there were rumors that the crypto exchange Bybit was considering leaving the U.K. due to the challenges posed by these regulations. However, Bybit CEO Ben Zhou clarified that compliance remains the company's top priority, and no final decisions have been reached regarding its future operations in the region.