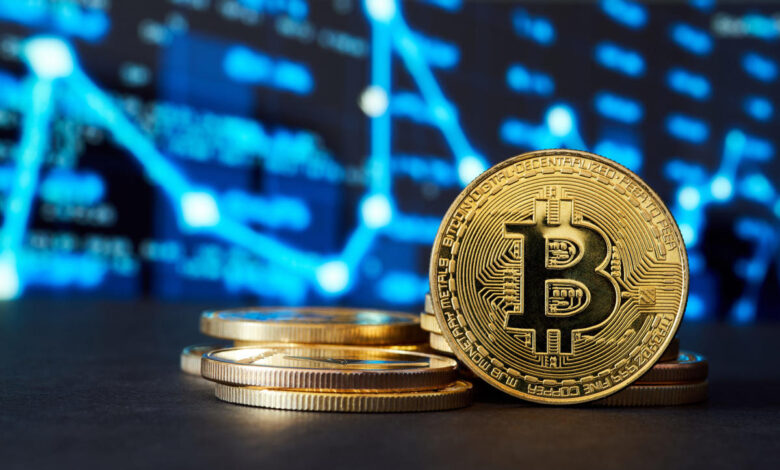 The Bitcoin network is going through its longest-ever period of block congestion.
Data from Mempool, which tracks Bitcoin transactions, shows that there are over 458,000 transactions waiting for confirmation.
This means that it is taking a long time for transactions to go through, especially the smaller ones, and users may need to pay higher fees to speed things up.
Why is This Happening?
The backlog of unconfirmed Bitcoin transactions is because more and more people are using the network. This has caused a traffic jam, making transactions slower and more expensive.
It's a reminder that the Bitcoin network needs to find ways to handle all this demand and make transactions faster and cheaper for everyone.
To solve this problem, Bitcoin`s network needs to find ways to handle more transactions at once.
People are working on different ideas to make this happen so that using Bitcoin can be smoother and more affordable for everyone, no matter the size of their transaction.