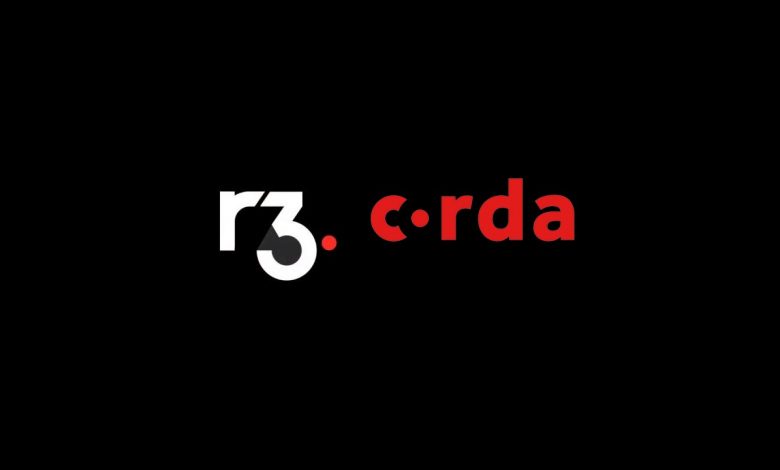 R3, the enterprise Blockchain firm once highly regarded by major global banks, has initiated a workforce reduction, letting go of approximately 20% of its employees in an effort to trim expenses.
The company made this decision public through a blog post, citing challenging economic circumstances as the driving force behind its shift in focus and business strategy.
"In light of our renewed strategic focus, we are also optimizing our internal operations, regrettably resulting in a reduction of personnel across various departments," R3 explained in its blog post, refraining from disclosing the exact scale of the staff reductions.
Sources with inside knowledge of the matter revealed to Bloomberg that the layoffs affected slightly more than a fifth of the company's workforce, impacting various functions and global operations.
While R3's headquarters are in New York, the bulk of its software development occurs in its UK office.
Although enterprise blockchain technology has made progress over the years, it remains a sector with a sluggish pace of development, often involving projects that span several years.
R3 had announced numerous such initiatives, forming partnerships with industry giants like DTCC and Euroclear in the clearing and settlement sector, SIX (the Swiss stock exchange), and the Central Bank of the UAE.
However, some of these projects have progressed slowly, and others have been abandoned, resulting in revenue losses for R3, according to insider sources.
Despite the workforce reduction, the company, established in 2015, asserts that it remains financially robust. This is despite having raised $107 million in funding six years ago from leading banks, including Barclays, Bank of America, and Wells Fargo.
"This restructuring not only guarantees agility and efficiency throughout the organization but also secures R3's capacity to innovate, expand, and fulfill the needs of its clients, even amidst market uncertainties," R3 stated.
Originally established as a consortium of major banks, R3 provided them with a shared platform for blockchain innovation. In 2017, it transitioned into a private entity, focusing on the development of blockchain solutions for financial service providers.
This year, R3 unveiled partnerships with the Central Bank of the UAE and the Central Bank of Nigeria for their respective Central Bank Digital Currency (CBDC) projects. In the case of Nigeria, R3 is poised to introduce a blockchain-based system that will grant the Central Bank full control over its emerging eNaira.
It`s worth mentioning, that the Blockchain firm R3 and the Qatar Financial Centre Authority (QFCA) have announced in April 2023 a broad collaboration, which includes the potential creation of a lab environment to help commercial banks and fintech firms experiment with distributed ledger technology (DLT).