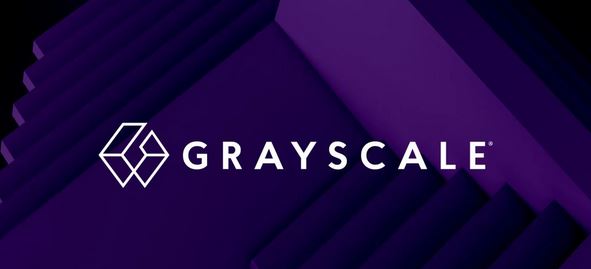 Grayscale Investments has submitted an application to the U.S. Securities and Exchange Commission (SEC) for a new cryptocurrency exchange-traded fund (ETF).
Notably, this proposed ETF would differ from the numerous Bitcoin spot ETFs still pending SEC approval; instead, it would be an Ethereum futures ETF.
The documentation filed by Grayscale indicates that this fund would not engage in Ether transactions and would not be obligated to retain an Ether custodian. Instead, it would exclusively operate with futures contracts.
Grayscale's move follows a recent legal victory against the SEC, where a federal judge overturned the SEC's decision to block Grayscale's conversion of its Bitcoin trust into a spot ETF. Now, as Grayscale awaits approval for its Bitcoin ETF, it is seeking approval for an Ethereum futures ETF from the SEC.
It's worth noting that the SEC had already approved a Bitcoin futures ETF in 2021. These types of investment vehicles enable investors to speculate on the future prices of digital assets without directly holding the cryptocurrencies themselves.
Investors have shown a strong interest in spot cryptocurrency ETFs, and the SEC is currently reviewing several such applications, including one from BlackRock, the world's largest asset manager.
A cryptocurrency ETF would provide traditional investors with a safer means of exposure to this asset class. In fact, ETFs allow individuals to purchase shares tracking the price of an underlying asset, enabling investment in cryptocurrencies without the need to manage the storage and security of digital assets.