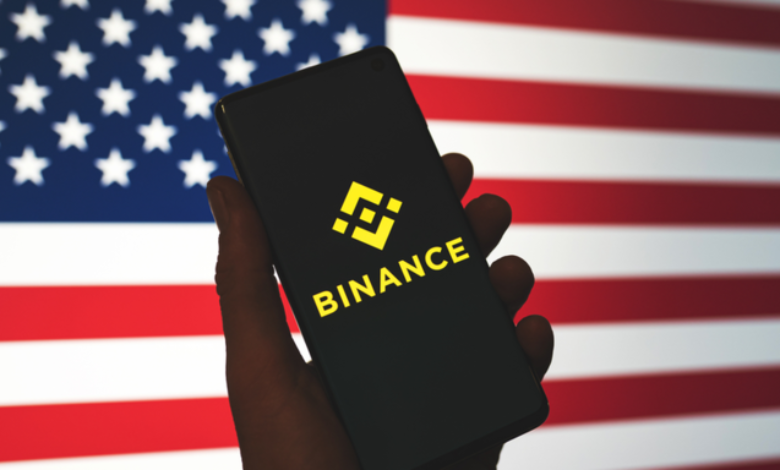 According to recently disclosed court documents, Binance CEO Changpeng 'CZ' Zhao obtained a $250 million loan from BAM Management U.S. Holdings, which was subsequently transferred to BAM Trading.
This transfer occurred shortly after the U.S. Securities and Exchange Commission (SEC) filed a substantial lawsuit against Binance.
In response to specific financial inquiries from the SEC, the legal team of Binance US, a separate entity from the main Binance exchange, revealed details about a $183 million transfer from Paxos Trust Company to BAM Trading in January.
Paxos Trust Company is a fintech firm that collaborated with Binance in 2019 to launch Binance USD (BUSD), a stablecoin.
Both BAM Trading and BAM Management oversee the operations of Binance US, a cryptocurrency platform distinct from the primary Binance exchange.
According to the legal documents, BAM Management US Holdings issued a $250 million convertible note to Zhao in December. Zhao used BUSD to purchase this note, with $183 million sent to Paxos Trust Company for conversion into USD. Subsequently, these funds were transferred to BAM Trading in January 2023.
Regulators have been scrutinizing Binance US, which Binance asserts operates independently, for some time. The SEC has accused Binance and its CEO of disregarding federal securities laws and benefiting financially while jeopardizing investor assets.
The SEC is particularly interested in Ceffu, an institutional crypto custodian and Binance partner, as it believes Ceffu has facilitated the movement of U.S. customer funds between Binance US and Binance Holdings.
Zhao stated on Twitter that "Binance US does not use, and have never used Ceffu or Binance Custody." However, other SEC documents contradict this claim, indicating that the American exchange had licensed custody software and received support services from Ceffu.
There have been previous reports of significant financial transfers within Binance US, such as a $400 million move to Merit Peak Ltd., a trading firm associated with Binance CEO Changpeng Zhao.
These reports emerged based on bank records and internal company messages in February.
The SEC had announced its investigation into the firm in the preceding year.