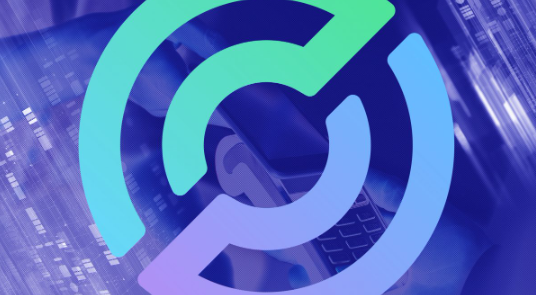 Circle, the issuer of the second-largest stablecoin by market capitalization, USDC, has officially launched USDC on the Polkadot Asset Hub parachain.
This move enables developers, exchanges, digital wallets, and institutional traders to access USDC through Circle's Account and APIs, facilitating cost-effective payments.
The Polkadot Asset Hub parachain is designed to streamline the issuance, management, and transfer of digital assets within the Polkadot ecosystem. Users on the Polkadot network can seamlessly transfer USDC to parachains using the XCM protocol.
Additionally, Circle highlighted that Polkadot-based parachains like Centrifuge, Moonbeam, and HydraDX will now offer USDC as the primary stablecoin, providing an option for users to hold digital dollars without relying on traditional banking services.
However, there's an important note: Circle's Account and APIs will exclusively support USDC issued on the Polkadot Asset Hub within the Polkadot ecosystem. Users will need to transfer USDC from their Circle Account to an external Polkadot Asset Hub wallet to access XCM.
Before introducing native USDC to the Polkadot ecosystem, Circle had formed a significant partnership with Solana Pay and Shopify. Solana Pay integrated its e-wallet into Shopify, enabling users to make payments in USDC.
This integration allows merchants and customers to interact with Solana's crypto wallets like Phantom and settle payments on-chain with USDC.
Josh Fried from the Solana Foundation noted that USDC simplifies pricing as it's pegged to the U.S. dollar, a familiar reference point for merchants and customers. Unlike credit card payments, USDC transactions settle nearly instantly.
Polkadot has joined a growing list of blockchains supporting native USDC integration, including Ethereum, Solana, Arbitrum, Optimism, Tron, Polygon, and PoS.
With continued integrations, Circle's USDC has the potential to become a widely-used dollar-pegged asset, contributing to a more comprehensive approach to decentralized finance (DeFi).