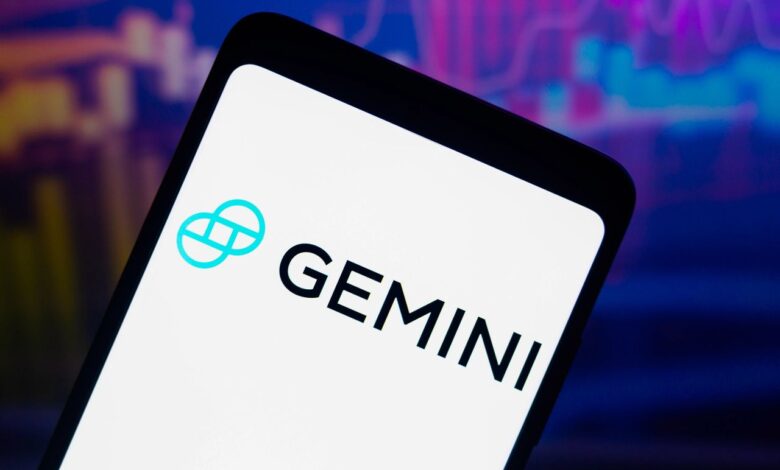 Cryptocurrency exchange Gemini has voiced strong objections to a bankruptcy recovery plan associated with its lending program partner, Genesis.
In a recent court filing, Gemini criticized the proposed deal as "misleading at best."
Earlier this week, Genesis and its parent company, Digital Currency Group (DCG), had announced a plan that could potentially compensate over 230,000 retail creditors who had participated in Gemini's Earn program. However, Gemini contends that the proposed compensation falls significantly short of the actual value owed to Gemini Earn users.
Gemini's lawyers argued that DCG's touted recovery rates are deceptive and fail to represent the true value of the owed funds. "DCG touts proposed recovery rates that are a total mirage – misleading at best and deceptive at worst," the lawyers said in the filing.
"Make no mistake: Gemini Lenders will not actually receive anything close in real value terms to the proposed recovery rates under the current 'agreement in principle.'"
DCG owes more than $1.65 billion to Genesis, which, in turn, owes approximately $1.2 billion to Gemini. Genesis has substantial debts amounting to over $3 billion with its top 50 creditors.
Under DCG's proposed repayment plan, the owed funds would be disbursed in two installments over a seven-year period, with the promise of ultimately making Gemini Earn users "nearly whole."
However, Gemini's legal team challenged this claim, asserting that DCG's proposal would involve inadequate below-market loans, providing only a fraction of the interest and principal payments over seven years. They emphasized that this approach is far from equivalent to receiving the actual cash and digital assets owed by Genesis to the Gemini Lenders immediately.
Furthermore, Gemini's lawyers expressed broader concerns about DCG's tactics, accusing them of trying to "wear down" Genesis' creditors in the hopes that they would accept substantial losses to expedite the resolution.
The dispute between Gemini and DCG over Genesis' debts has been ongoing for months, culminating in a lawsuit filed by Gemini against DCG and its CEO in July, following DCG's failure to meet a deadline for restructuring its troubled lending unit.