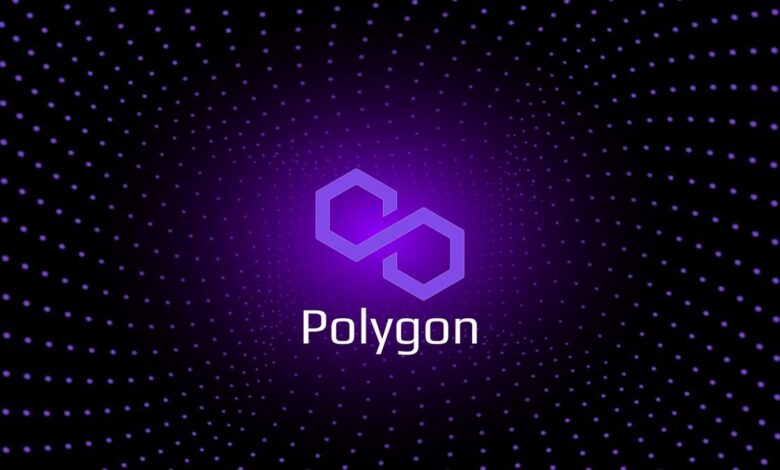 Polygon, the Ethereum scaling project, has officially put forward its proposals for the upcoming Polygon 2.0 upgrade.
Introduced in June, Polygon 2.0 aims to create an extensive network of interconnected Layer 2 chains, driven by zero-knowledge proofs.
Polygon Labs has now released three Polygon Improvement Proposals (PIPs) that provide details on the transition plan, specifications for the enhanced Polygon 2.0 architecture, and updates related to its native token.
The Polygon community is being invited to provide feedback on these proposals, which will be implemented following approval through a governance vote.
The final rollout of Polygon 2.0 is anticipated for next year.
The first proposal, PIP-17, outlines the initial phase of Polygon 2.0, ensuring that end-users and developers on the existing Polygon PoS and Polygon zkEVM chains won't need to take any action during the upgrade.
The second proposal, PIP-18, introduces the POL token, set to replace the current MATIC token as the native gas and staking asset of the Polygon ecosystem.
The third proposal, PIP-19, focuses on upgrading the native gas token on Polygon PoS from MATIC to POL in a way that ensures maximum backward compatibility. This ensures that the upgrade to the new token won't affect the compatibility of smart contracts on Polygon PoS, maintaining the same code properties for the upgraded POL token.