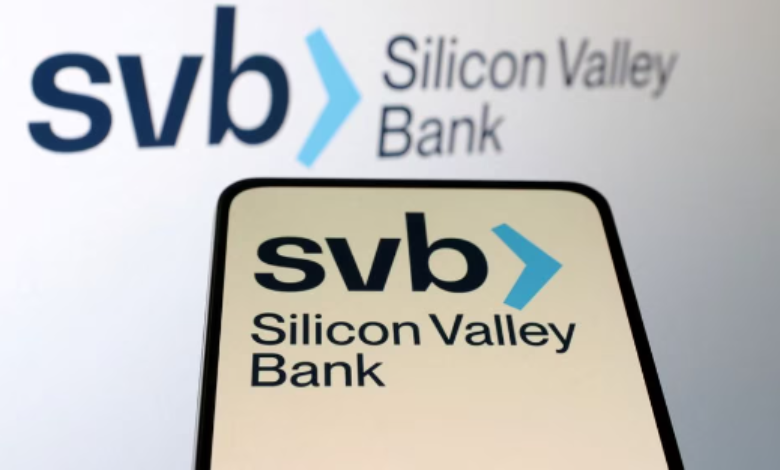 SVB Financial Group, formerly the parent company of Silicon Valley Bank, is edging closer to a potential deal involving the sale of its venture capital division, SVB Capital.
According to a report dated September 15 from The Wall Street Journal, which cited insiders with knowledge of the situation, Anthony Scaramucci's SkyBridge Capital and Atlas Merchant Capital are vying with San Francisco-based Vector Capital in the final stages of the competitive bidding process.
Sources suggest that SVB's venture capital arm could fetch a price ranging from $250 million to $500 million. However, it's crucial to note that a definitive sale is not guaranteed and would still require approval from the creditor's committee.
A decision regarding the sale is expected to be presented to the court in the coming weeks. Notably, SVB Capital was not part of SVB's broader Chapter 11 bankruptcy proceedings. The bank reportedly stated that SVB Capital would continue its regular business operations despite being put up for sale.
It is worth noting that SVB Capital functions as an investment capital platform with a diverse portfolio, including investments in prominent Silicon Valley venture capital firms like Sequoia and Andreessen Horowitz (a16z).
As of December 2022, SVB Capital managed assets worth $9.5 billion across 20 funds and 760 companies, which included investments in blockchain analytics service Chainalysis.
In contrast, Scaramucci's SkyBridge Capital manages approximately $1.8 billion in assets, with a portion of that sum, around $580 million, allocated to cryptocurrencies and other digital asset-related investments.
Earlier this year, California's financial regulatory authority shut down Silicon Valley Bank on March 10, and the bank filed for bankruptcy on March 17.
Before its collapse, Silicon Valley Bank was one of the few institutions that provided banking services to cryptocurrency companies in the United States.
SVB's downfall occurred alongside other crypto and tech-friendly banks, including Signature Bank and Silvergate Bank, in what was later recognized as the most significant banking crisis since 2008.
Earlier in the year, SVB Financial's investment-banking subsidiary, SVB Securities, was sold to its founder, Jeff Leerink, and other senior managers for $100 million.