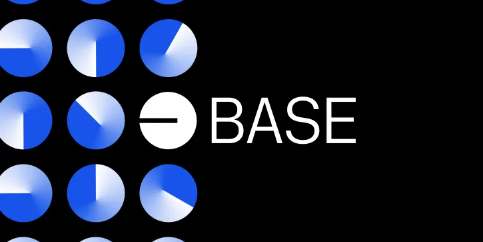 Coinbase's layer-2 network, known as Base, has achieved a remarkable milestone in terms of daily transactions.
BaseScan's blockchain data reveals that on September 14th, this layer-2 blockchain reached a peak of 1.88 million transactions, surpassing its previous record set when it was launched in August, which stood at 1.41 million transactions on August 21st.
Notably, Base's layer-2 network outperformed rival chains like Optimism and Arbitrum, which together had a total of 878,000 transactions on the same day. However, it's worth mentioning that Base still falls short when compared to more prominent blockchains like Polygon and BNB Smart Chain (BSC), with Polygon recording 2.1 million transactions and BSC registering 3.1 million transactions on the same date.
In contrast to the previous record on August 21st, where Base's blockchain saw a high number of daily active users, reaching 136,000 alongside the increased transactions, this time, the layer-2 network had fewer users. Specifically, on September 14th, Base had approximately 86,000 daily active users, as reported by Cointelegraph.
It is worth noting that Base was officially launched on August 9th, offering users the ability to bridge tokens, swap tokens, provide liquidity, mint nonfungible tokens (NFTs), and perform various other activities typically associated with layer-2 networks. Since its launch, the crypto community has warmly embraced Base.
Notably, on September 6th, over 700,000 NFTs were minted using more than 268,000 unique wallets on the layer-2 network. In its first two weeks, the blockchain saw over $242 million worth of crypto assets bridged onto it, with 130,000 unique wallets engaging with it daily.